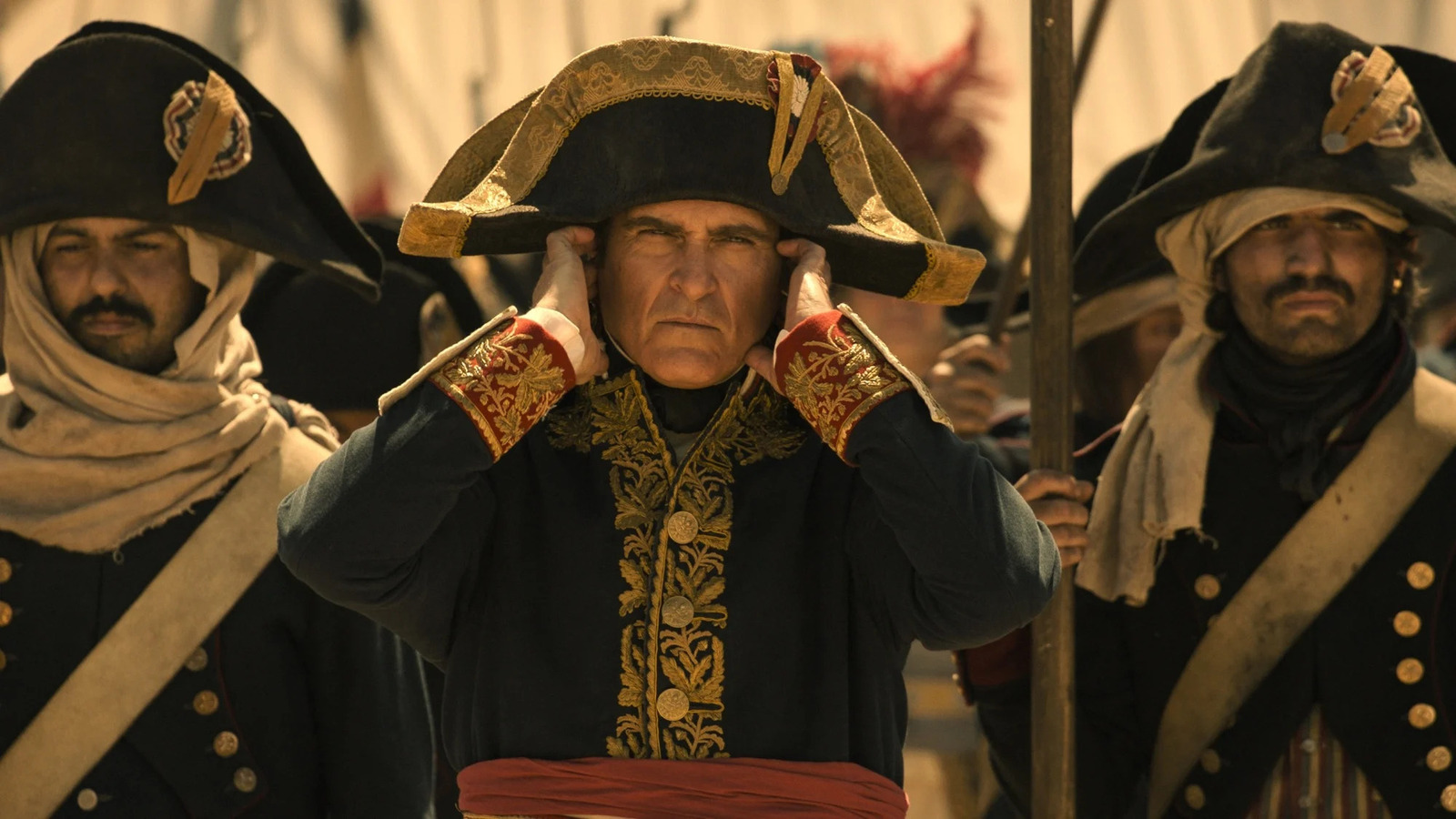 "Napoleon" details the checkered rise and fall of the iconic French Emperor Napoleon Bonaparte. The film captures Bonaparte's relentless journey to power through the lens of his volatile relationship with his true love, Josephine while showcasing his visionary military and political tactics against the backdrop of some of his most infamous battles. Vanessa Kirby ("The Son," "Mission: Impossible: Dead Reckoning") also stars.
Quite frankly, Scott has not had a lot of luck with historical epics, particularly over the last decade. 2021's "The Last Duel" was the filmmaker's most recent crack at the genre and that was, to put it bluntly, an epic disaster. The film topped out at just $30 million worldwide against a hulking $100 million budget. Granted, the pandemic was a major factor there but this was a gargantuan flop. There's also 2014's "Exodus: Gods and Kings," which was another pretty big disappointment, taking in $268 million worldwide against a $140 million budget. Then there's 2010's "Robin Hood" which made a respectable $322 million, but its budget somehow ballooned to more than $200 million.
All of this to say, this genre has not been kind to Scott outside of "Gladiator" ($451 million worldwide/$103 million budget), even though he can be a very commercially viable filmmaker. We need look no further than "The Martian" ($653 million worldwide/$108 million budget) as proof of that. Fortunately, in this case, Apple's involvement and the unique, multi-faceted distribution strategy paves the way for a situation where the film doesn't have to earn what some of those other historical epics had to for them to be considered successful.