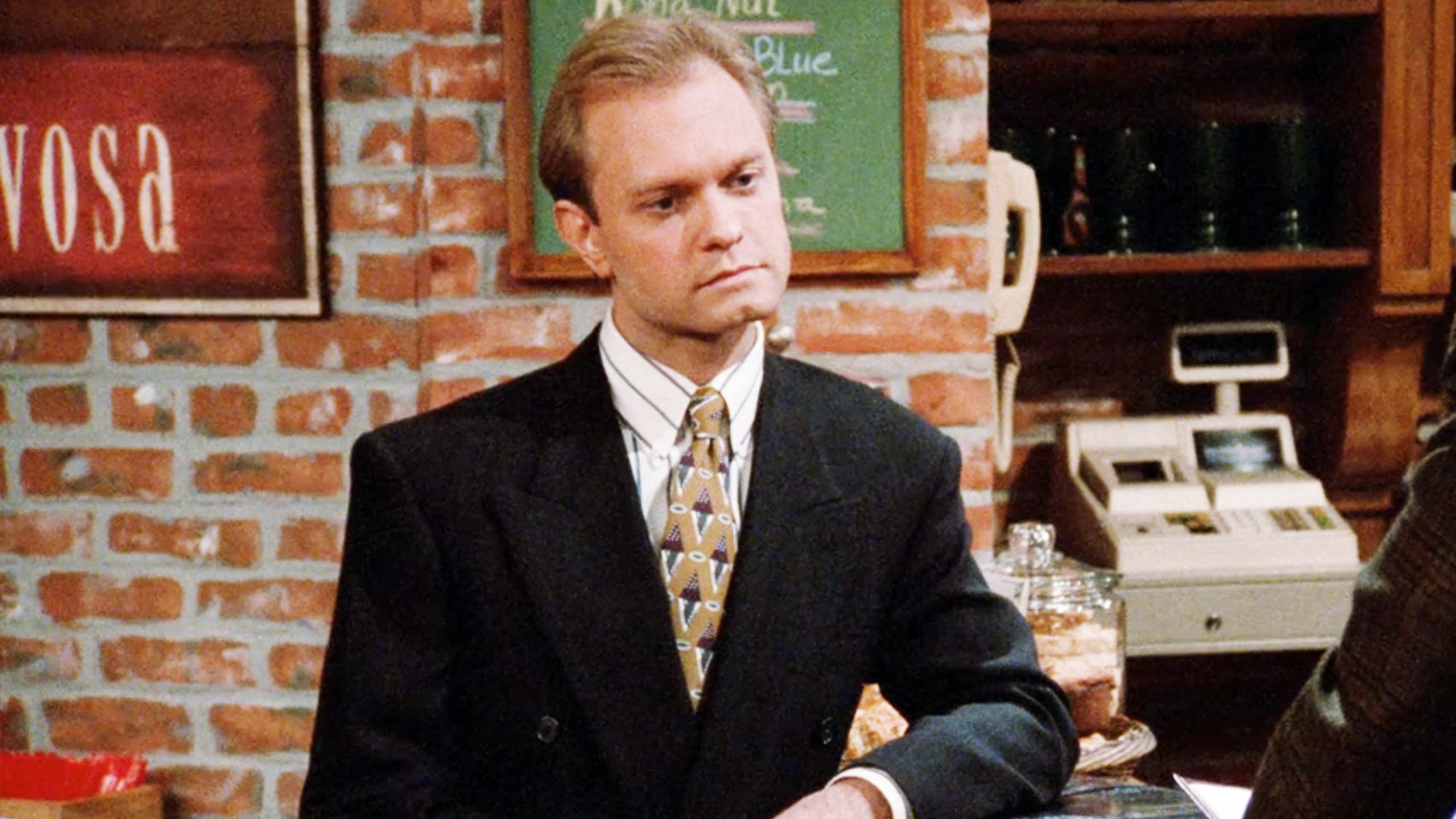 In Vanity Fair's oral history of "Frasier," David Hyde Pierce recalled how, once everyone had been cast, he was taken aback by what he saw as a less than stellar pilot script. As the actor told the outlet:
"When I got the script, I read it and thought, 'This is terrible—they've written two of the same character.' It wasn't until the table read when I saw how two peas in a pod were an asset and not a shortcoming."
While we obviously don't know what state the pilot script was in when Hyde Pierce first saw it, it's quite jarring to hear the actor describe it as "terrible." The episode, entitled "The Good Son," is remarkable for how sharp the writing was and how well the characters all interacted — as if they'd been part of the same ensemble for years. Whereas most shows struggle to find their footing initially, everything is pretty much there in the "Frasier" pilot.
It's also true that Niles and Frasier were very similar, but that turned out to be an inspired choice on the part of the writers. The key was that Niles and Frasier were not actually "the same character." While they shared a penchant for snobbery and a lack of self-awareness, Niles was very much his own character, initially clearly being neglected by his never-seen wife Marris and pining after Daphne before ultimately marrying the latter and finding the kind of happiness that eluded Frasier throughout the show's run. He just also happened to be as lovably snobbish as his brother.