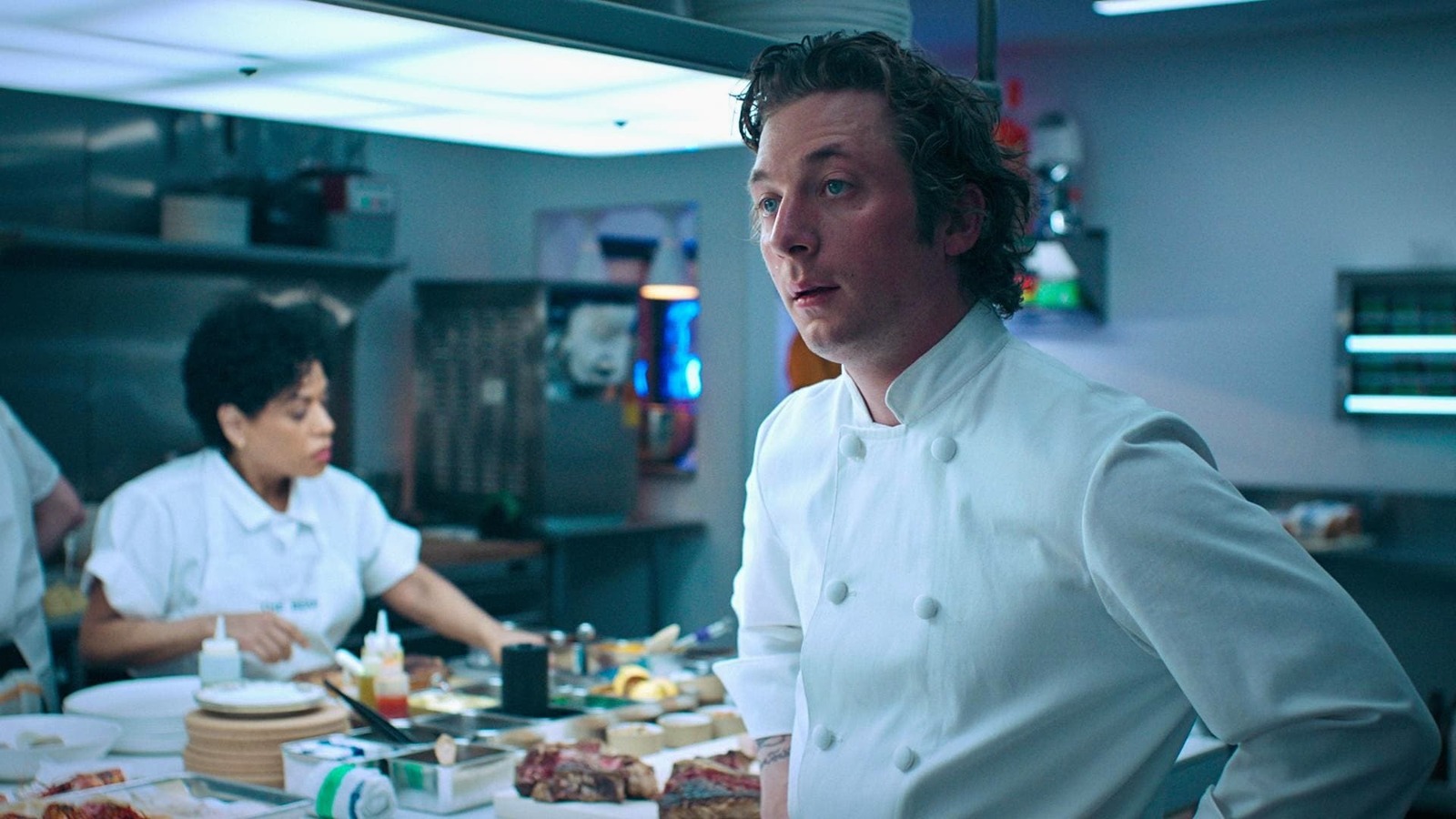 If that does come to pass, it would be a big change for viewers. Hulu itself might not change a ton, but the Disney empire that we've come to know may indeed be in the midst of a makeover. There is going to be a messy period of transition, but Iger knows that cable and traditional TV aren't going to grow — it's a sinking ship. Yes, the company is going to have a tough time making up the losses if they don't have revenue streams from TV channels like ABC, but that revenue is going to shrink every year from here on out. Streaming is poised for growth. You've got to invest in the avenue that has a future.
This Hulu deal forces us to look at the larger picture. Streaming must be the future and, as a result, it must become profitable. Not just for Disney, but other companies such as Warner Bros. Discovery as well. That's why Max and other services have been purging movies and TV shows to avoid paying royalties. Periods of transition can be messy. Now that Disney fully controls Hulu, more messiness of that sort could be coming.
Unfortunately, the end result of all of this is that the cost is going to be passed to consumers. Disney will, in all likelihood, continue to raise prices for Disney+ and Hulu, or the possible/probable eventual combined offering. Other streamers will do the same. Streaming will not be the cost-saver we all hoped it would be. It will be a build-your-own cable bundle with the convenience of on-demand and without the savings.
This is the future, and Disney's full purchase of Hulu is an important signifier that the future is here.