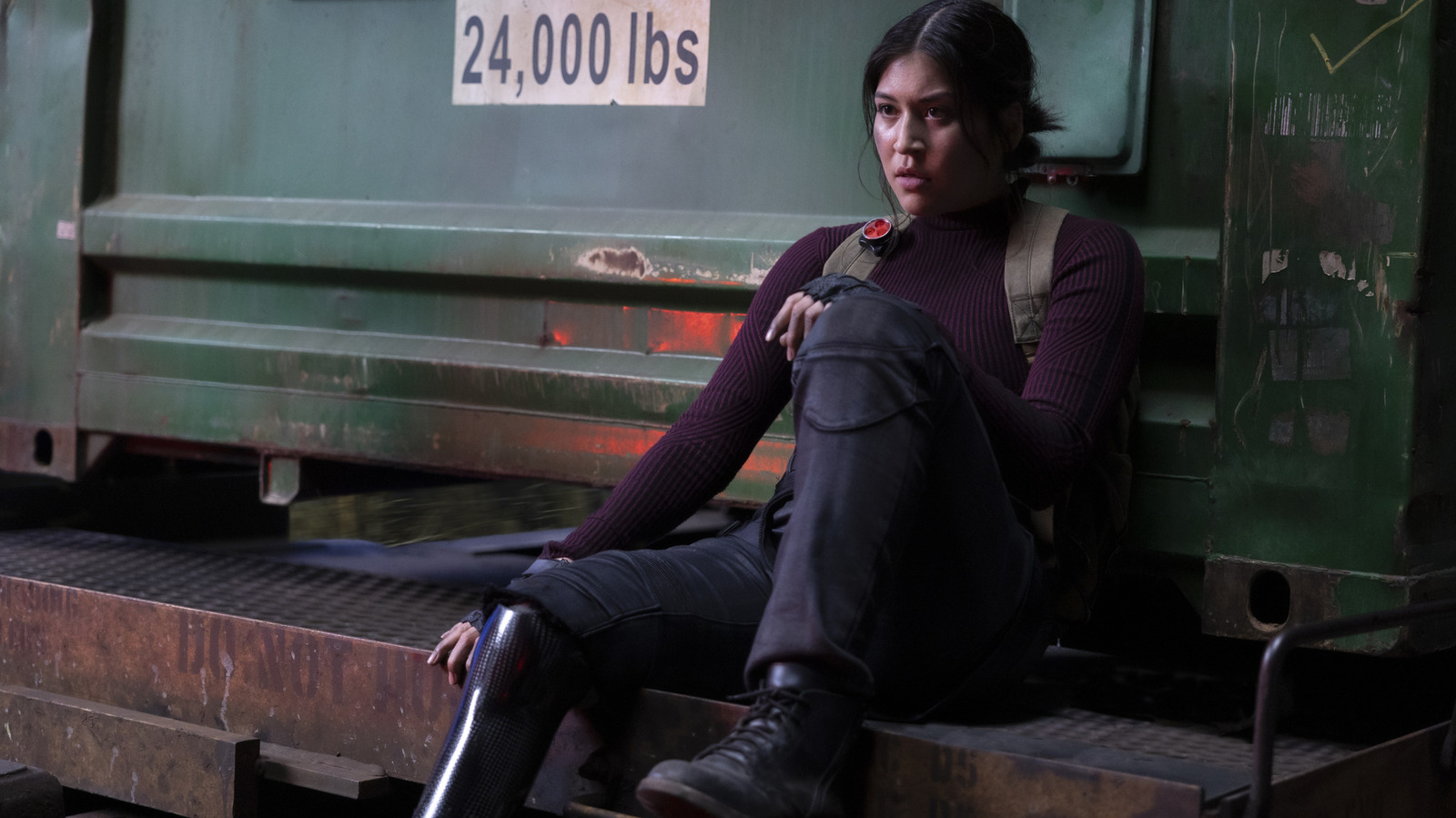 Of the many overlapping narratives currently swallowing up the MCU, one of the most interesting has to do with how the studio officially (re)integrates street-level heroes and villains like Daredevil, Wilson Fisk/Kingpin (Vincent D'Onofrio), and Frank Castle/the Punisher (Joe Bernthal) into the MCU proper. It's become increasingly clear that, despite some references here and there, the various Marvel Netflix shows have gone the way of the "Star Wars" Expanded Universe. Though this may alienate viewers who hoped to see the MCU continue the events told in "Daredevil," "The Punisher," and "Jessica Jones" (the less said about "Iron Fist" or "The Defenders," the better), this allows Feige's expanding stable of Disney+ shows to be free of confining and possibly contradictory canon. But even beyond the lore of it all, fans have continued to wonder: Will the official MCU approach to these characters let them remain as violent, uncompromising, and vulnerable as they were before?
The early returns on "Echo" seem to point towards a resounding yes. Sure, we all remember the backlash in some corners when D'Onofrio's Kingpin appeared in "Hawkeye" with a cabana shirt and a distinct lack of the sociopathic tendencies fans remembered from "Daredevil." Here, however, it's a very different story. Not only does the trailer open with Fisk putting a vicious beatdown on some jerk who wouldn't give young Maya Lopez some ice cream, but it plays up a grown-up Maya's fear that her vigilante ways are leading her to become exactly as unhinged as her crime-boss uncle. Should "Echo" actually commit to this dark and morally grey character arc, we might just be in for a more adult-minded approach than Marvel typically chooses.
Naturally, the simultaneous Hulu release for "Echo" adds even more fuel to the fire.