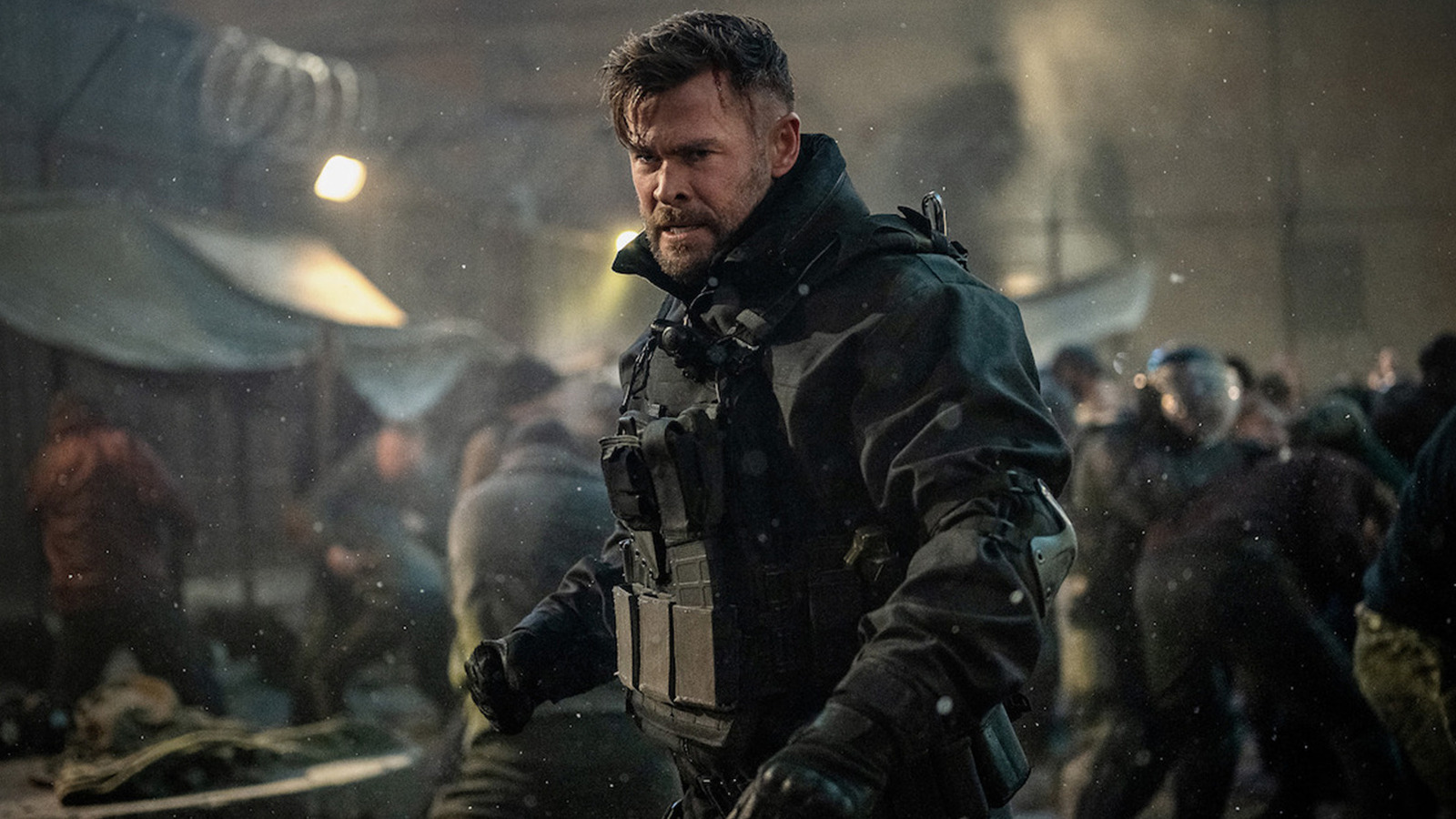 At this point, the only actor confirmed to return is Chris Hemsworth himself. Not only did the star make the official "Extraction 3" announcement at the 2023 TUDUM event, he's obviously the man around which the entire franchise revolves. Hemsworth also told Total Film:
"I love playing the character. I love this world. I love having something else outside of Marvel that's amassed a bit of a following, something more in the real world. I honestly feel like we made a better film than the first one. That's rare in the franchise world. We'd be remiss not to have a crack at another one."
The "Extraction" movies are very much the product of Hemsworth and Sam Hargraves' dedicated work, so the Aussie actor was always going to be a part of the third movie, and his enthusiasm is clearly there for it.
Otherwise, there's been no official confirmation of any other cast members. Idris Elba is, of course, very likely to be involved if Netflix can strike a deal with the actor. Elba seemed to be getting more involved with Apple when his production company Green Door Pictures struck a first-look deal with Apple TV+ back in 2020. But as of 2023, following the release of Elba's Apple TV+ show "Hijack," that deal has apparently run its course (per Deadline). The actor has maintained his relationship with Netflix throughout, starring in the streamer's "Luther: The Fallen Sun" in early 2023, and of course showing up in "Extraction 2." All of which bodes well for his return in the third movie.
It's also likely we'll see Golshifteh Farahani's Nik return as she was also seemingly enlisted by Elba's Alcott at the end of "Extraction 2." But again, nothing's confirmed at this stage.