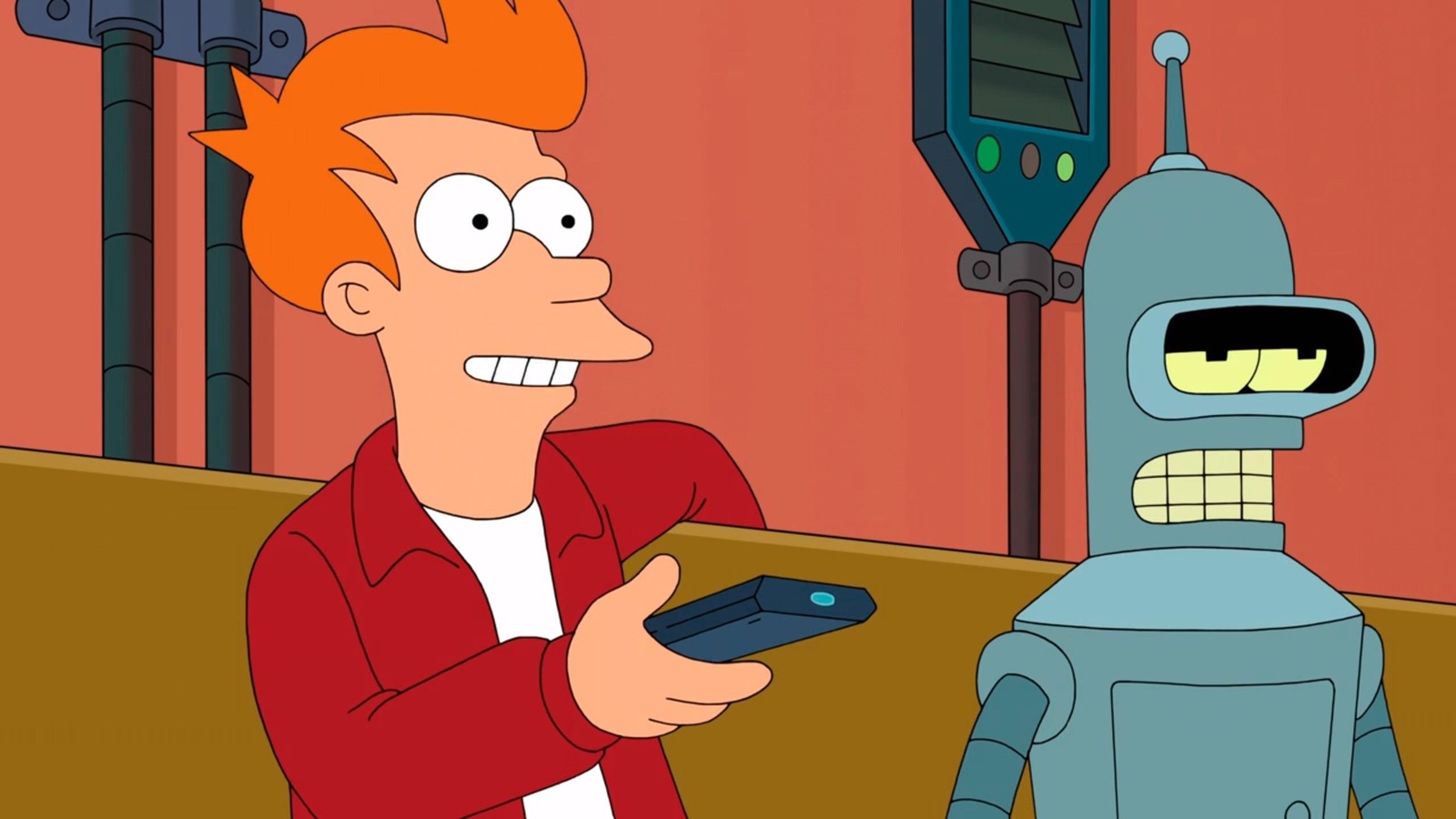 The animated series originally premiered on Fox in 1999. The show ran for four seasons on the network before being canceled somewhat unceremoniously. After its initial run on the Fox, "Futurama" came back with four very successful direct-to-DVD releases from 2007 to 2009. This eventually led to the show's rebirth on Comedy Central from 2010 to 2013. The DVD movies were later repurposed as seasons of the show, making ten in total until the recent revival. The show has a unique place in TV history given its bumpy journey toward such a long run.
The series stars John DiMaggio, Billy West, Katey Sagal, Tress MacNeille, Maurice LaMarche, Lauren Tom, Phil LaMarr, and David Herman. DiMaggio had a contract stand-off with Hulu and almost didn't return as the voice of Bender in the revival. Ultimately, though, he decided to return despite not getting any more money. "Futurama" was created by Matt Groening, which "The Simpsons" creator then developed with David X. Cohen. Groening, Cohen, Ken Keeler, and Claudia Katz serve as executive producers.
"Futurama" is streaming now on Hulu.