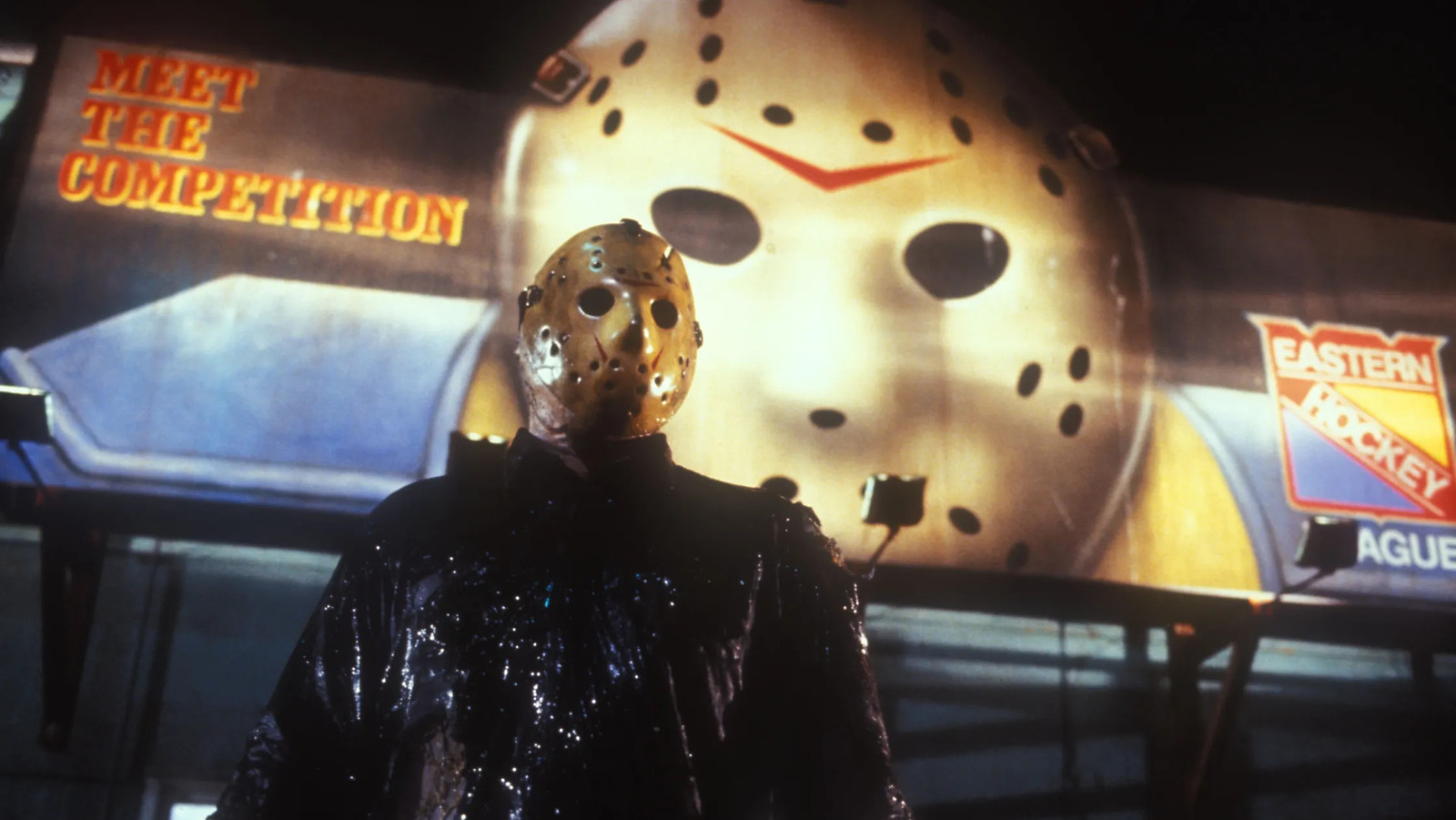 It's about time we went back to Skid Row. Released in 1986 after the stage show's stellar off-Broadway debut, "Little Shop of Horrors" was one of very few successful '80s movie musicals and remains a cult classic. Some consider the gonzo comedy sacred, but those familiar with the source material (itself based on a 1960 Roger Corman movie) know that "Little Shop" has always been ripe for reimagining. The musical remains a popular pick for community theaters and has seen a resurgence in popularity with several modern revivals, including one currently running off-Broadway. With a solid practical effects budget and unique vision, a full-on remake would be more than welcome.
For a moment, it looked like Warner Bros. was ready to go somewhere that's green. Full Circle Cinema first reported in early 2020 that Taron Egerton, Scarlett Johansson, and Billy Porter were circling a remake of "Little Shop" as Seymour, Audrey, and Audrey II respectively. Just one month later, the rumors snowballed to include Chris Evans as Orin Scrivello, D.D.S. and Greg Berlanti ("Love, Simon") in the director's chair. Then came the COVID-19 pandemic, which put the project on ice. 
Finally, in a 2022 interview with Mirror, Egerton laid the final nail in the coffin. "At the moment, my understanding is it's completely dormant," the actor said. Just months before, Evans had expressed similar sentiments to MTV News, citing budget issues. However, both actors are still interested in seeing the project take shape — especially Evans, who says the musical is his personal favorite. Let's hope this plant actually gets fed.