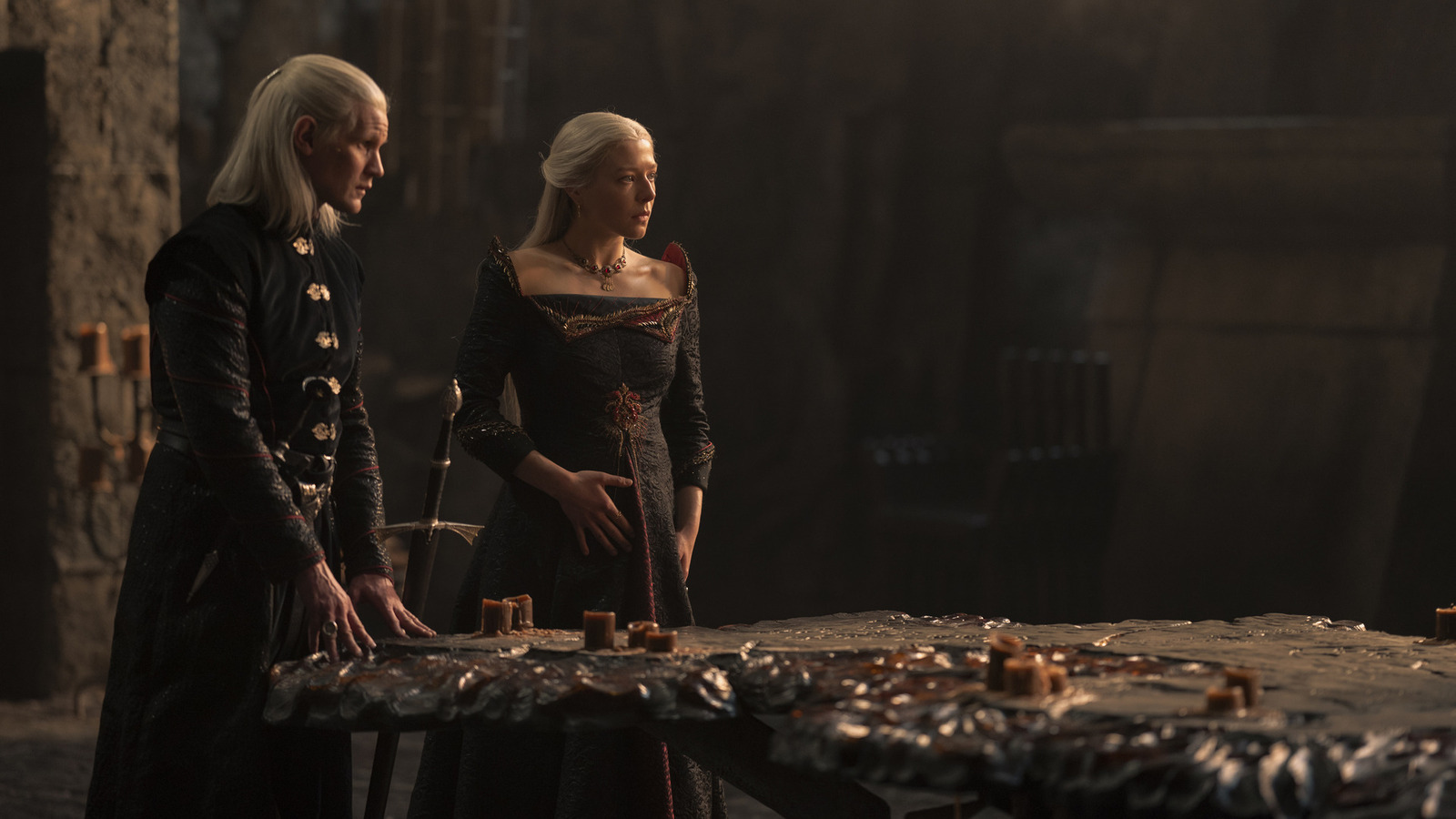 Don't worry, video game fans and Zendaya enthusiasts, we didn't forget about you. Casey Bloys kept the production updates rolling throughout the press event, although any and all sneak peeks (including a trailer for "House of the Dragon" season 2″) at the actual shows were limited to in-person exclusives. The nerve! In any case, there's a little bit of bad news for those hoping to see "The Last of Us" return for its highly-anticipated second season. Having caused production to be delayed as a result of the studios dragging negotiations out with both the WGA and SAG-AFTRA leadership, season 2 of "The Last of Us" was nowhere to be seen on the network's presentation for 2024 offerings. That means that, according to another Variety report, fans will have to wait until 2025 to see the acclaimed series hit the airwaves again, with filming now scheduled to begin in "early 2024."
Finally, this one is for the drama-addicted Gen Z-ers out there. "Euphoria" continues to be the hit HBO series that can't stop and won't stop, from creator Sam Levinson. After two wildly provocative seasons under its belt, yet another Variety article indicates that season 3 will now debut sometime in 2025. Apparently, attendees were shown a sizzle reel that provided brief looks at a handful of shows that are scheduled for 2025, including this next season of "Euphoria," "The Last of Us" season 2, the third installment of "The White Lotus," and even the "It" prequel series, titled "Welcome to Derry." For those concerned that Levinson might be stretching himself a bit thin, remember that his widely-derided "The Idol" had been unceremoniously scrapped. Woof.
The next two years are HBO's world and we're just living in it, folks.