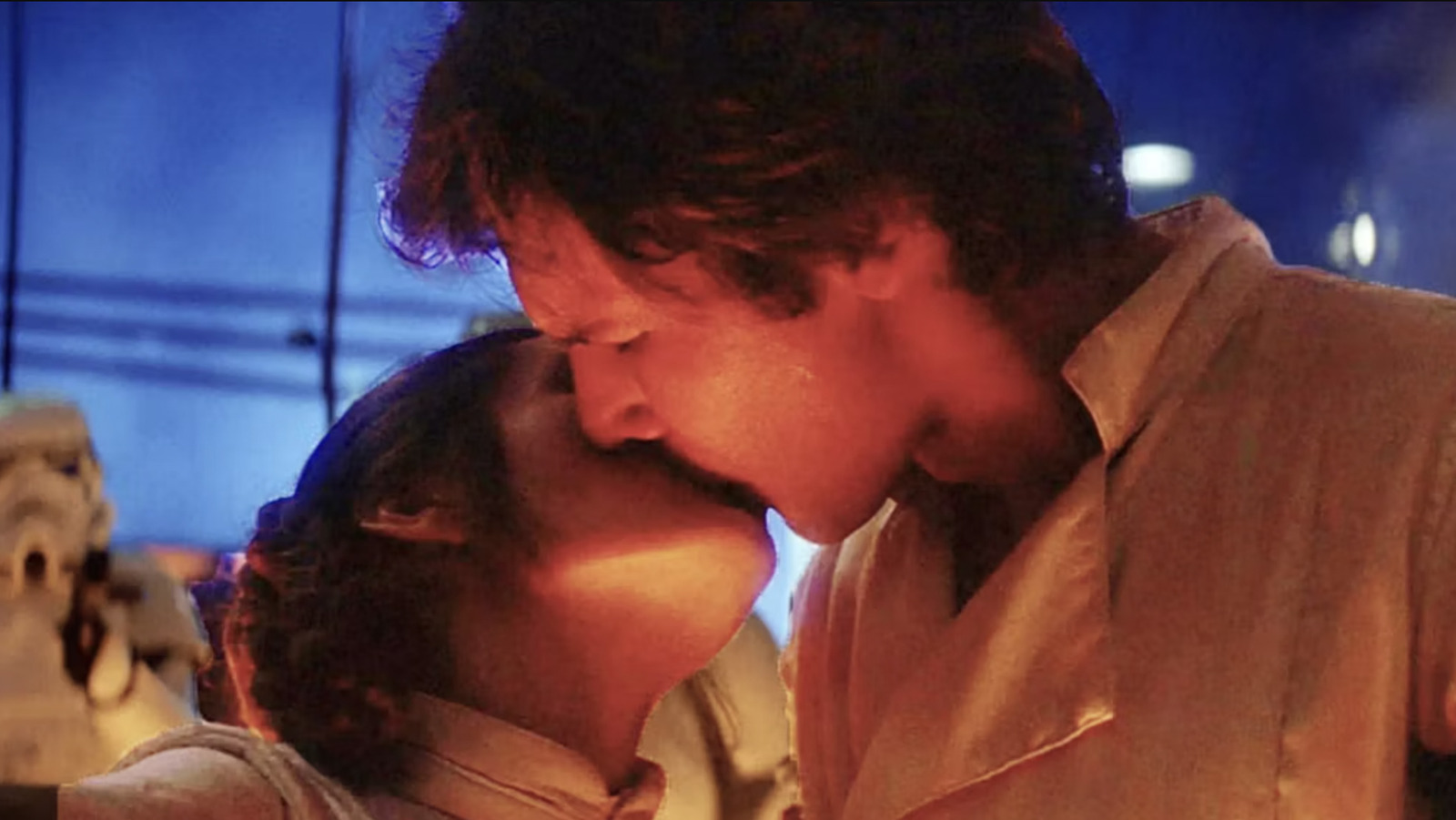 They tried a few different lines and when Kershner finally got the "I know," he was satisfied. That fit the character of Han Solo and Ford delivered it with enough love to not come across like a complete jerk. A lot of the folks on the crew were puzzled because that didn't seem like it'd work, and they weren't the only ones!
George Lucas himself didn't think the line was going to work and he had a lot riding on the success of the first "Star Wars" sequel. He was deeply concerned that the audience was going to laugh and that would break the tension the scene was building towards. 
"That was the only problem we had on the whole film. And of course, when we showed it the first time we were going to show it twice, two days in a row, one day with the line from the script, one day with 'I know.' And we showed it first 'I know.' And the audience broke up. And so we were sitting next to each other and he turned to me and he said 'Well, yeah, you know, but they're gonna laugh…yeah, ok, ok, we'll use it.'"
Lucas was half right. That line does evoke laughter from the audience, but it's a much-needed release of tension just before things get deadly serious again and has remained one of the most famous exchanges in cinema history. It just goes to show that despite the brutal conditions for the actors and extras in the scene, Kershner was right to listen to his gut and take the time to find the right moment to end that exchange.