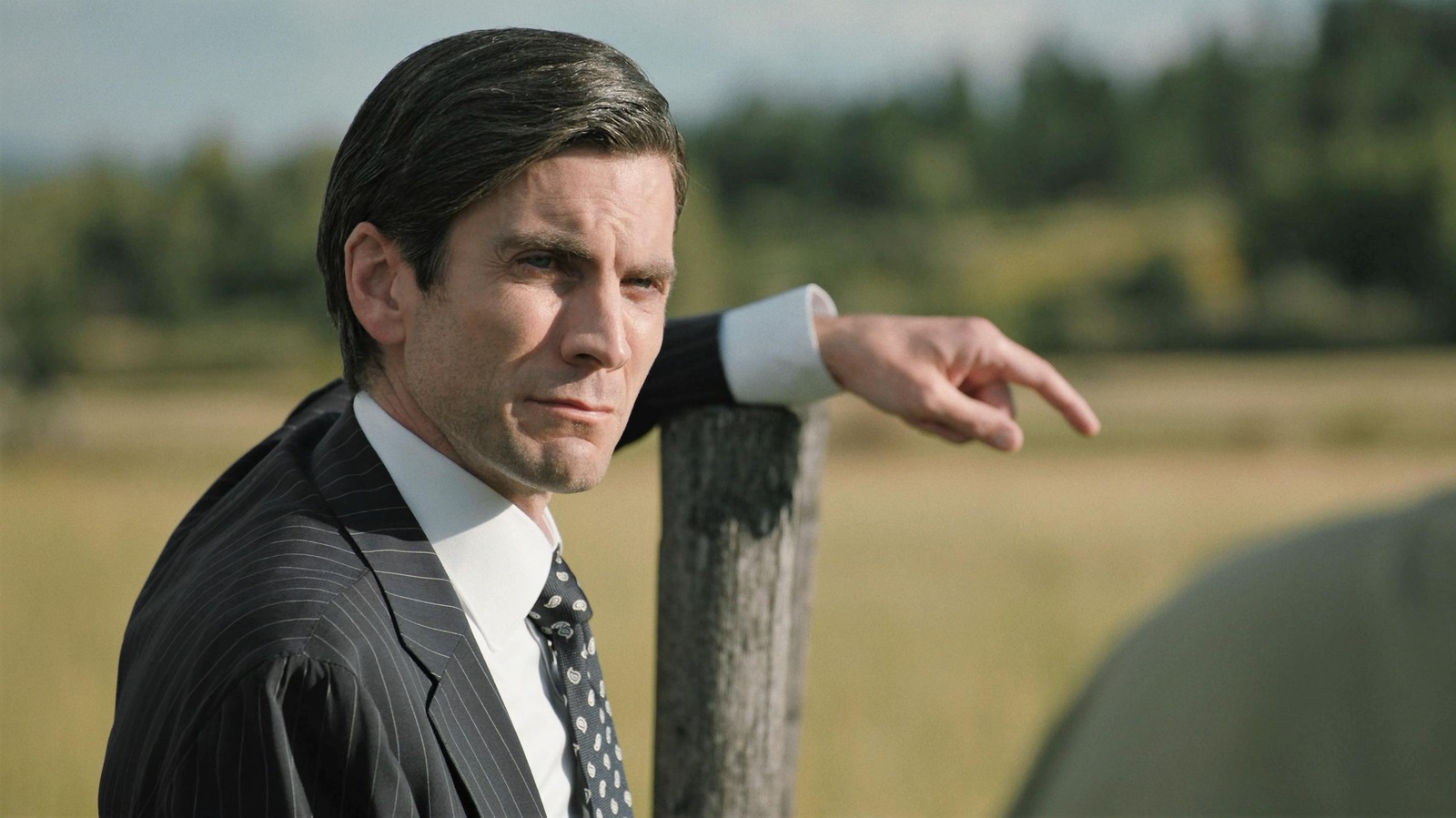 "Yellowstone" isn't the only time Bentley landed what he hoped would be an action-heavier role, only to find himself playing a fairly unadventurous civilian. In "Mission: Impossible — Fallout," he portrays Erik, a perfectly nice fellow who's working with his wife Julia (Michelle Monaghan) at a medical camp in the Himalayas, blissfully unaware of what's going on when Julia's ex-husband, Ethan Hunt (Tom Cruise) and the rest of his Impossible Mission Force (IMF) team suddenly show up out of the blue. As Bentley recalled at SCAD TVFest, he was "excited" to appear in a "Mission: Impossible" movie "because I thought I'd have some action scenes, you know? I'm able! And, no, that didn't turn out to be true. But I was so excited."
When asked if he would be willing to hang on the outside of a plane the way Cruise did for real in "Mission: Impossible — Rogue Nation," Bentley gave an enthusiastic response:
"Yeah! Heck yeah, man! I wanted to do something! I thought I was gonna fight somebody! I definitely was pushing [director Christopher McQuarrie] on that one. I was honored to be a part of that. And you know what was — that was intimidating to come onto."
To be fair, Bentley has gotten to let loose in some of his previous genre projects, like when he played Blackheart, the trouble-making son of the demonic Mephistopheles in the Nicolas Cage-led "Ghost Rider." Perhaps he'll get to be a little more wild after "Yellowstone" signs off with the second half of its fifth and supposedly final season. Someone let that man borrow a page out of Archie's playbook on "Riverdale" and wrestle a bear or something.