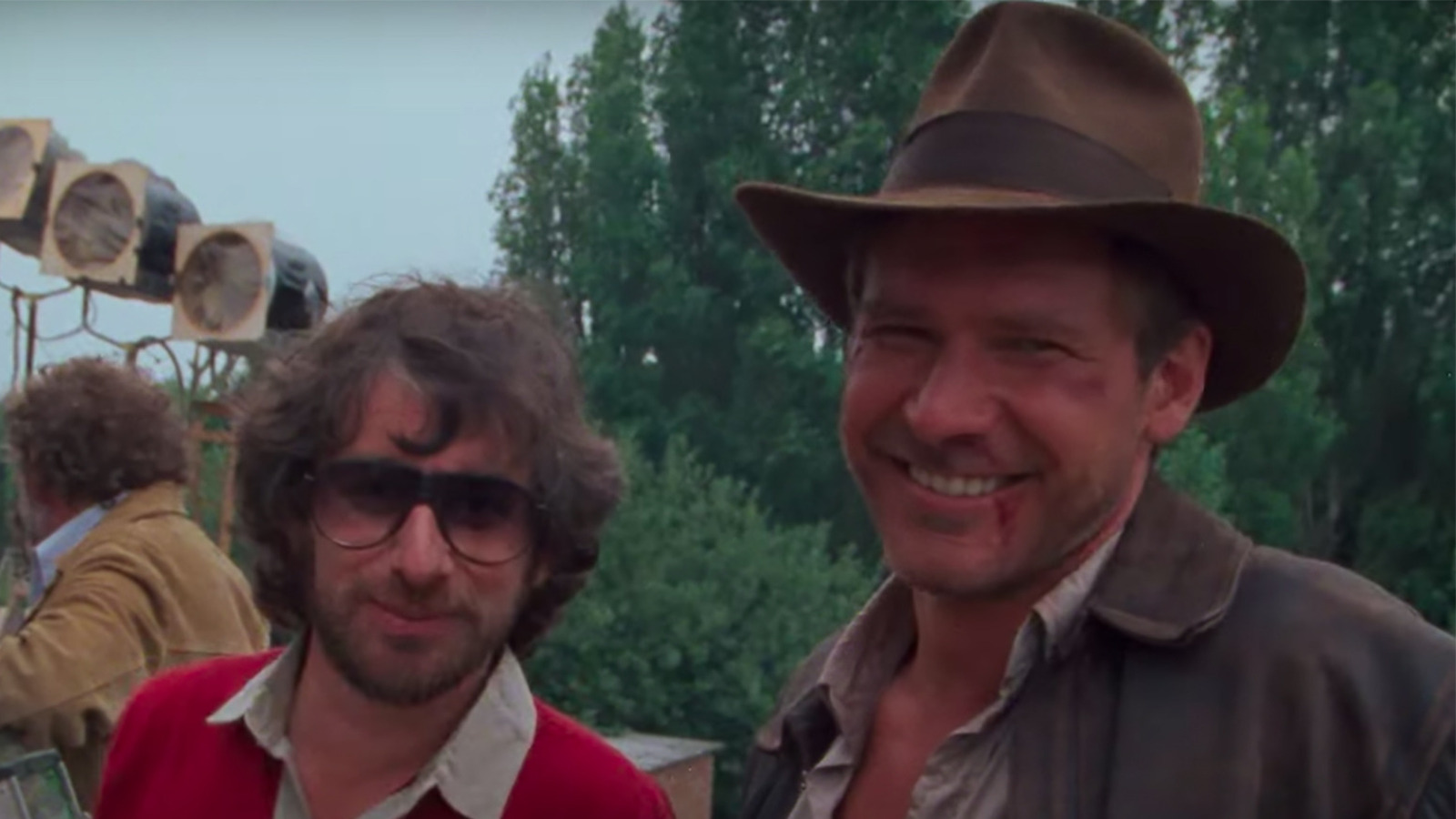 "Timeless Heroes" looks like much more than an extended behind-the-scenes featurette, thanks to all the new interviews with those who have been with Indiana Jones from the beginning, not to mention all the archival footage from Indy's adventures over the years. The "Indiana Jones" franchise now spans over four decades, and it's touched generations of movie-goers across the globe, and the trailer makes it seem as if there's some real heart behind this look at Harrison Ford and his big screen legacy. 
Because of the "Timeless Heroes" title, I'm wondering if this is something that Disney+ will start using to provide deep dives into actors and certain beloved characters from properties that Disney owns. For example, I could easily see Disney doing something like this with Robert Downey Jr. and "Iron Man" at some point. Then again, the title could just apply to Indiana Jones and Harrison Ford, since they both are truly timeless heroes in their own right.
To reiterate, "Timeless Heroes: Indiana Jones & Harrison Ford" premieres on Disney+ on December 5, 2023.