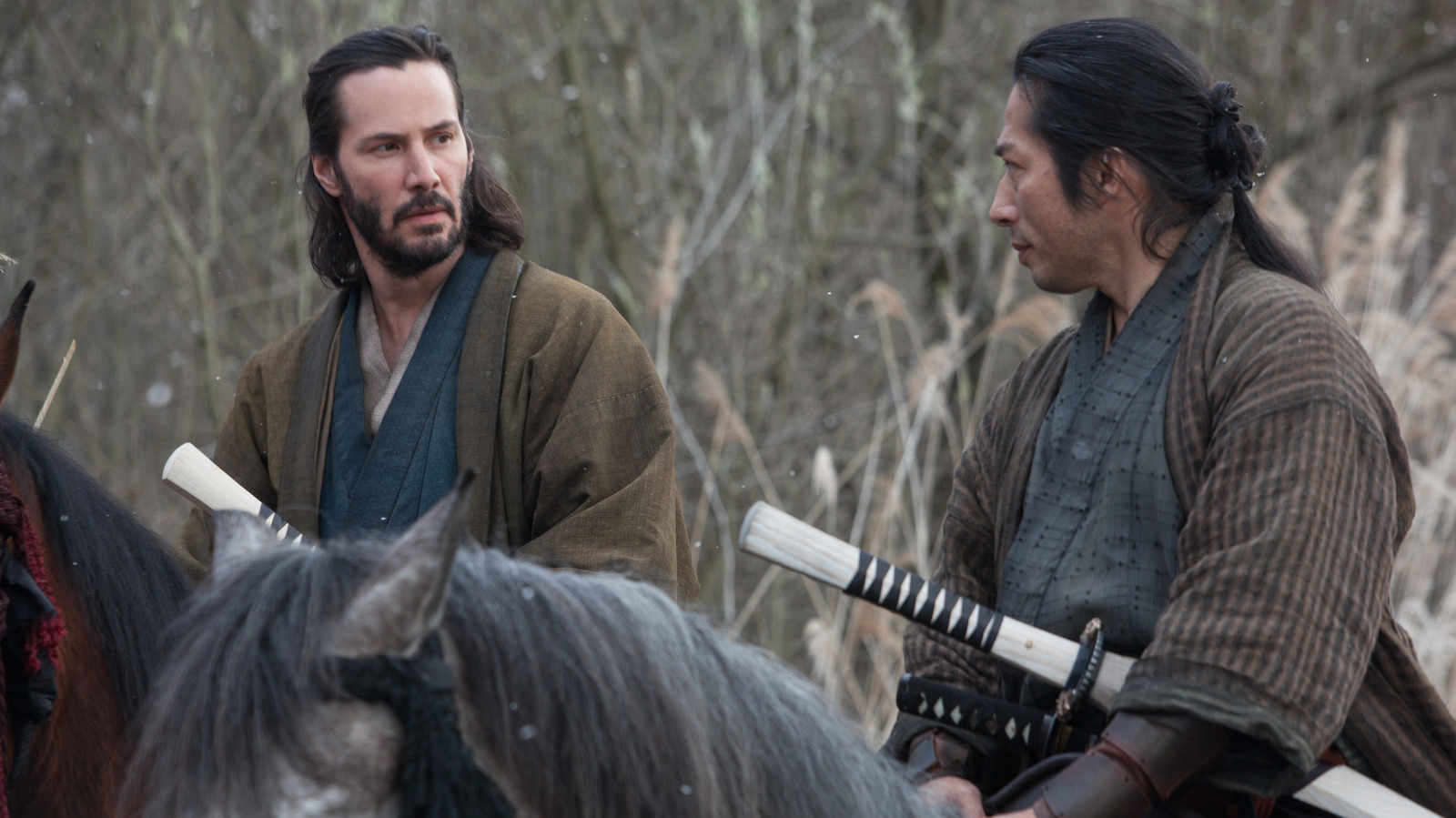 Anna Akana ("Let It Snow," "Jupiter's Legacy") and Mark Dacascos ("John Wick: Chapter 3 — Parabellum") lead the cast. The ensemble also includes Teresa Ting ("Orange is the New Black"), Mike Moh ("Once Upon a Time in Hollywood"), Dustin Nguyen ("Warrior"), and Chris Pang ("Joy Ride").
The thing that will probably stand out to those who enjoyed the first film is that, no, none of those stars have any real connection to this follow-up. This is an entirely new cast and new characters. It's not just Keanu Reeves who didn't come along for the ride. Universal was able to justify making this movie because it was made for a much lower price point than the original, and that meant abandoning the big-name cast that anchored the original. This happens from time to time these days; Universal did something similar with a surprise sequel to "R.I.P.D." The original may not have been a success, but there's enough of an audience to justify a follow-up at a certain price.
"Blade of the 47 Ronin" is now streaming on Netflix, but it's also available on VOD and Blu-ray.