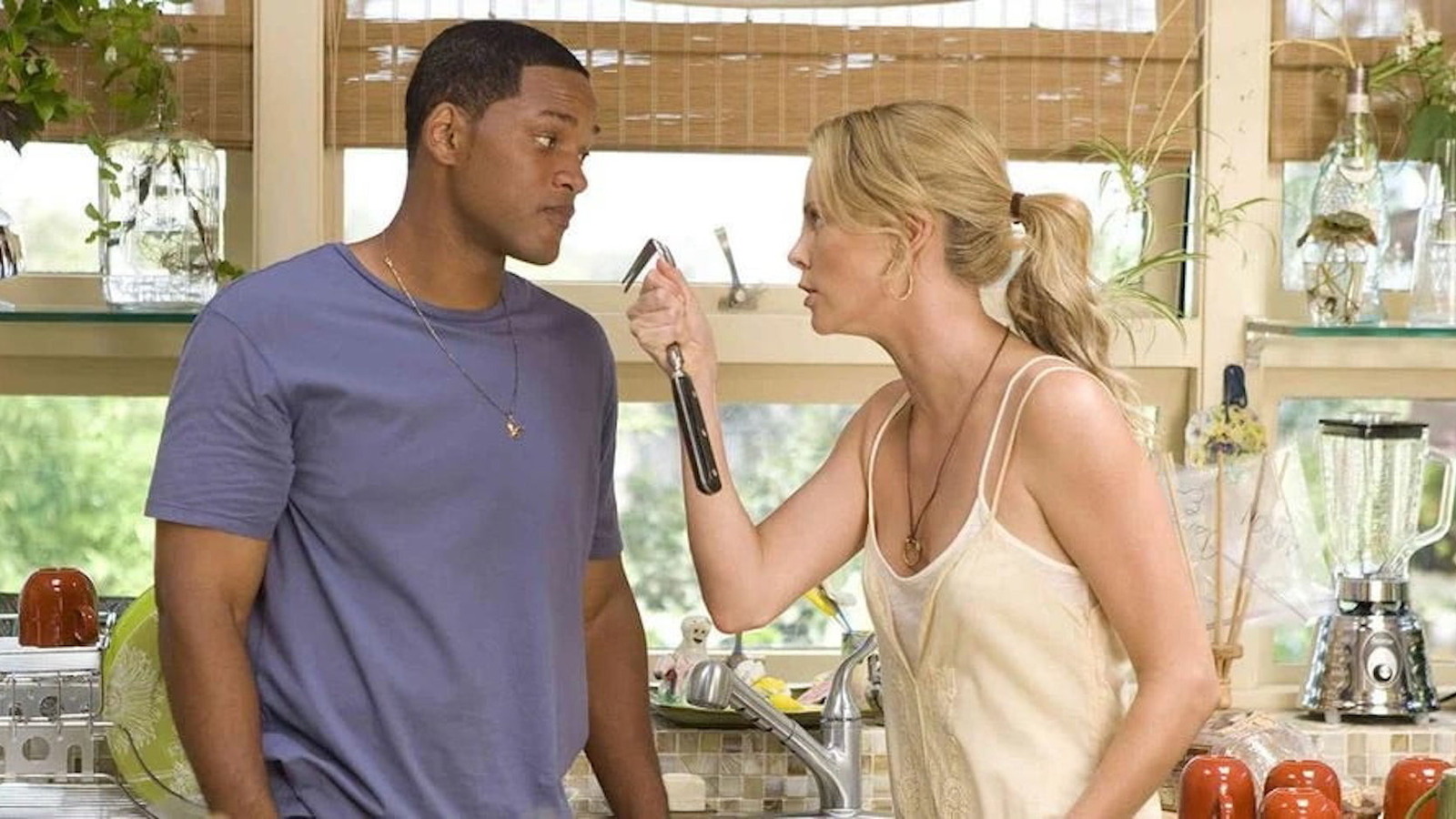 This is a fair question on a purely commercial level. Despite mixed-to-negative reviews, "Hancock" hauled in $629.4 million worldwide, making it the fourth-highest-grossing movie of the year. Any film that does that kind of business, especially one working the superhero side of the street, is basically guaranteed a follow-up. But when you've got a producing team composed of strong personalities like Mann, Smith, James Lassiter, and Akiva Goldsman, you're dealing with hellacious development gridlock. As Berg said to Digital Spy in 2009:
"There are so many cooks in that particular kitchen that are so busy and Will's kind of taken time off to be with his kids and his kids are now making all kinds of films and there are so many people involved in that from Will to his partner James Lassiter to Akiva [Goldsmith] to Michael Man and myself. To get us all in the same room where we can talk and then agree on anything? You'll never meet a group of people who will have a harder time agreeing on anything."
Factor in the passage of time (it's now been 15 years since "Hancock" hit theaters), the original film's budget (which, given inflation, would easily be north of $200 million today), and Smith's public toxicity post-Oscars slap, and it's probably hard for Sony to entertain a sequel.