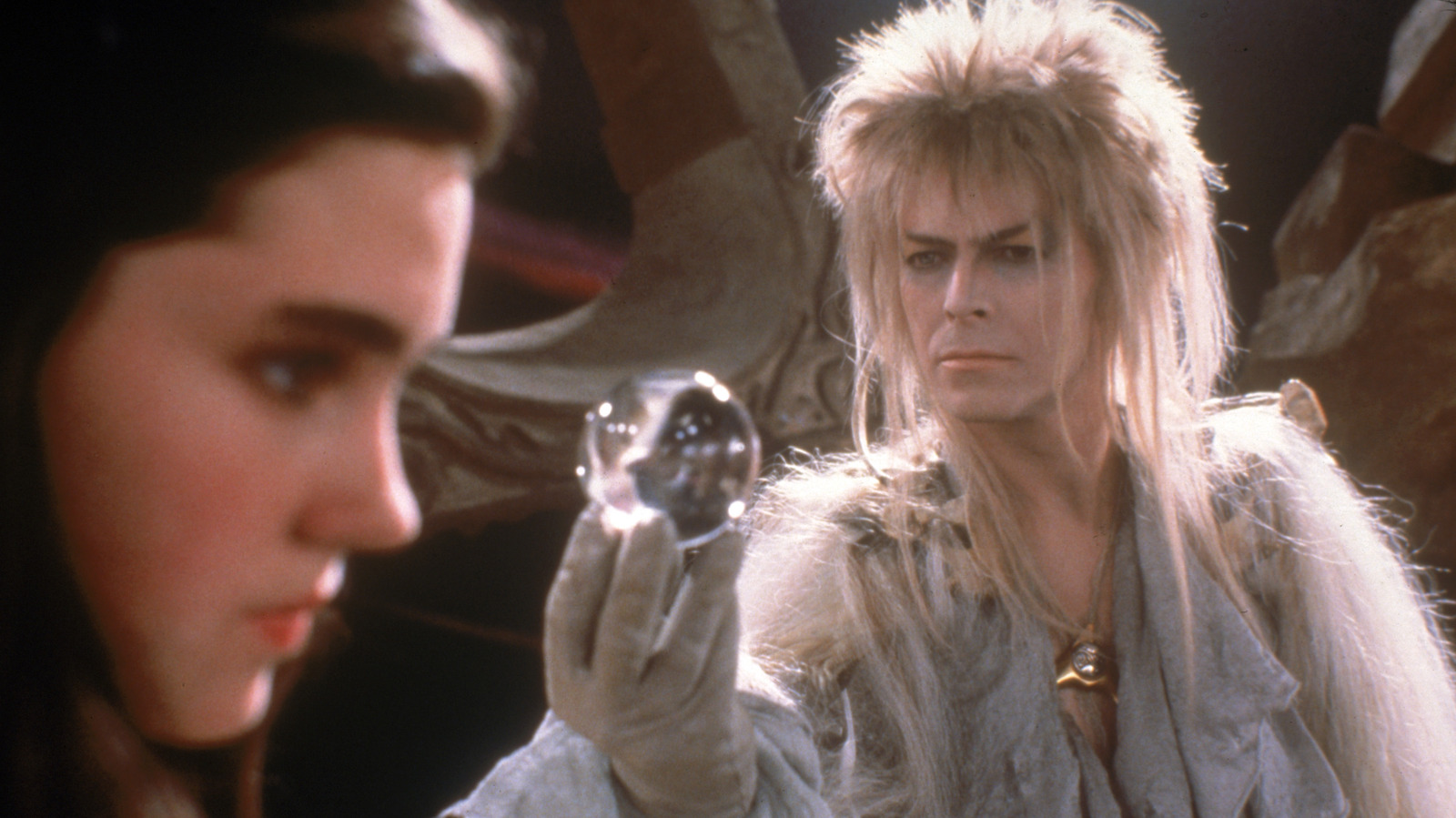 Development on "Labyrinth 2" was unfortunately announced just a couple of weeks after David Bowie — who famously played the singing, slinky, tights-wearing Goblin King in Henson's original film — had passed away in January 2016. Thankfully, "Guardians of the Galaxy" and "Detective Pikachu" writer Nicole Perlman, who was the first scribe hired to work on the script, was quick to clear up the situation, clarifying that she had been loosely attached to the film since 2014 (well before Bowie's death) and was approaching it as a sequel and not a reboot as rumored.
A year later, though, things took a twist, with Fede Álvarez coming aboard to direct the film and co-pen a fresh script draft with his "Girl in the Spider's Web" writer Jay Basu. As eyebrow-raising as the prospect of the filmmaker behind the firmly R-rated "Evil Dead" and "Don't Breathe" helming "Labyrinth 2" was, it also made a certain amount of sense. Henson's original film, while not strictly a horror movie, is full of fantastical yet unnerving imagery and characters, so much so that it would take someone who shared Henson's appreciation for the macabre (an aspect of the Muppets creator that we don't often talk about) to do justice by his vision in a sequel. 
For better or for worse, Álvarez would ultimately step down from the project, telling Bloody Disgusting in 2020 that, basically, his heart wasn't into it. Fortunately, this wasn't necessarily a sign that The Jim Henson Company was shirking away from a darker and weirder approach to the sequel in keeping with its predecessor. On the contrary, the news broke shortly after that another well-known name in the horror scene, "Sinister" and "The Black Phone" director Scott Derrickson, had taken Álvarez's former spot.