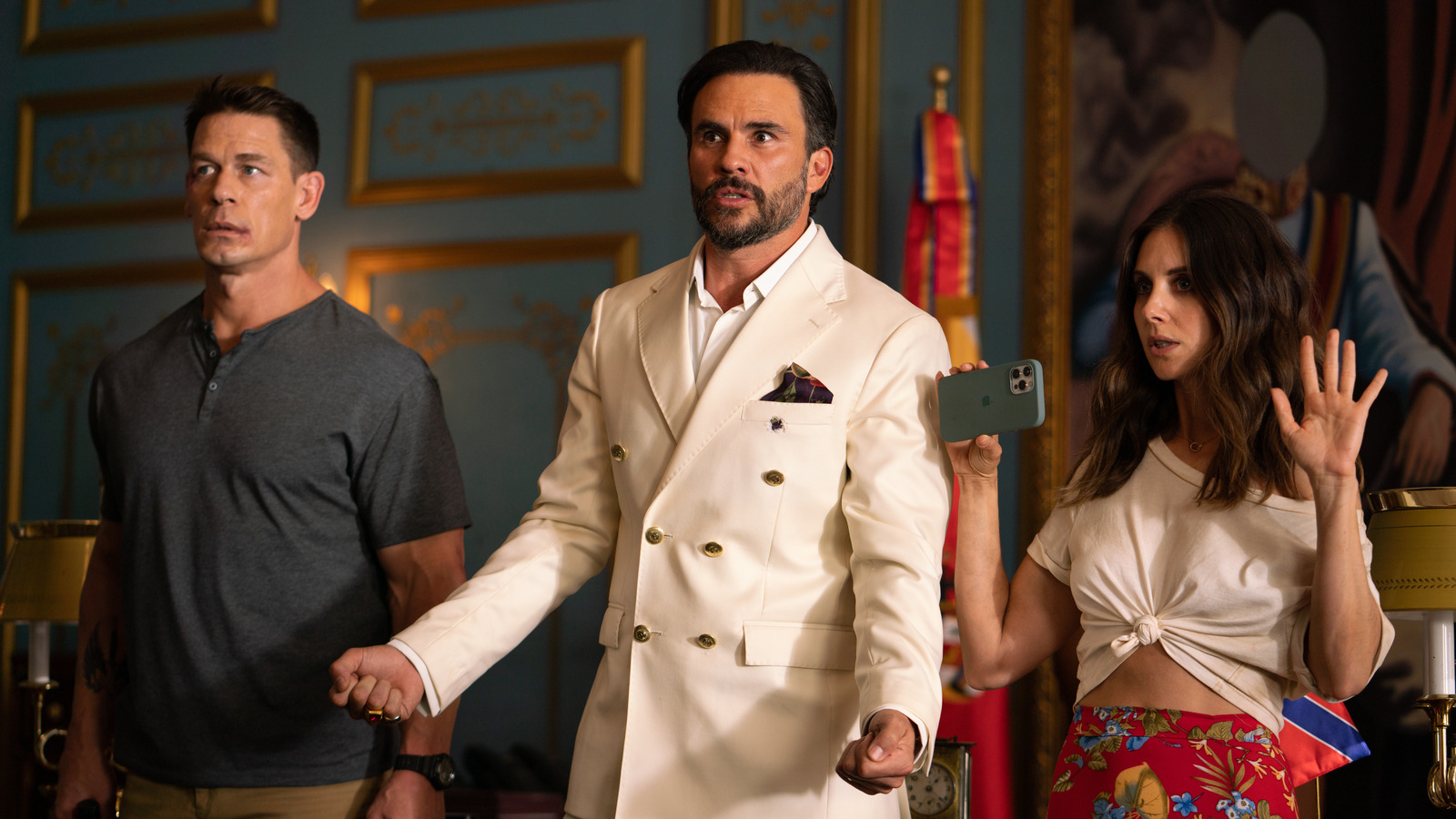 As of this writing, "Freelance" carried the very unfortunate distinction of holding a 0% on Rotten Tomatoes. This is exceptionally rare air, joining the likes of John Travolta's "Gotti" and a select few other maligned movies to accomplish that feat. Yes, at some point someone might file a positive review and that could change, but it's not as though a 1% or 2% rating is going to move the needle here. It's widely regarded as a bad movie. Hence, the lack of positive buzz and, perhaps more to the point, the lack of a major marketing campaign. It seems like the investors knew what they had and opted not to invest heavily beyond the budget. The movie is going to lose money, it's now about mitigating those losses.
"Freelance" centers on an ex-special forces operative (Cena) who reluctantly takes a gig to provide private security for a journalist (Brie) as she interviews a ruthless dictator (Juan Pablo Raba). A military coup breaks out during the interview and the trio are then forced to survive together. Pierre Morel ("Taken") directed the film.
The project came together early last year when both Cena and Brie signed on to star. Cena has become one of Hollywood's most bankable actors, appearing in major franchises such as "Fast & Furious" and the DC Universe as Peacemaker. Brie, meanwhile, has anchored popular shows like "Community" and "GLOW," in addition to starring in acclaimed movies like "Promising Young Woman" and "Happiest Season." In the end, star power is just part of the equation. Their powers combined could not prevent disaster. One imagines they'll both be fine and simply move on. But someone's going to take the heat for this film's financial failure and there will surely be finger-pointing behind closed doors.
"Freelance" is in theaters now.