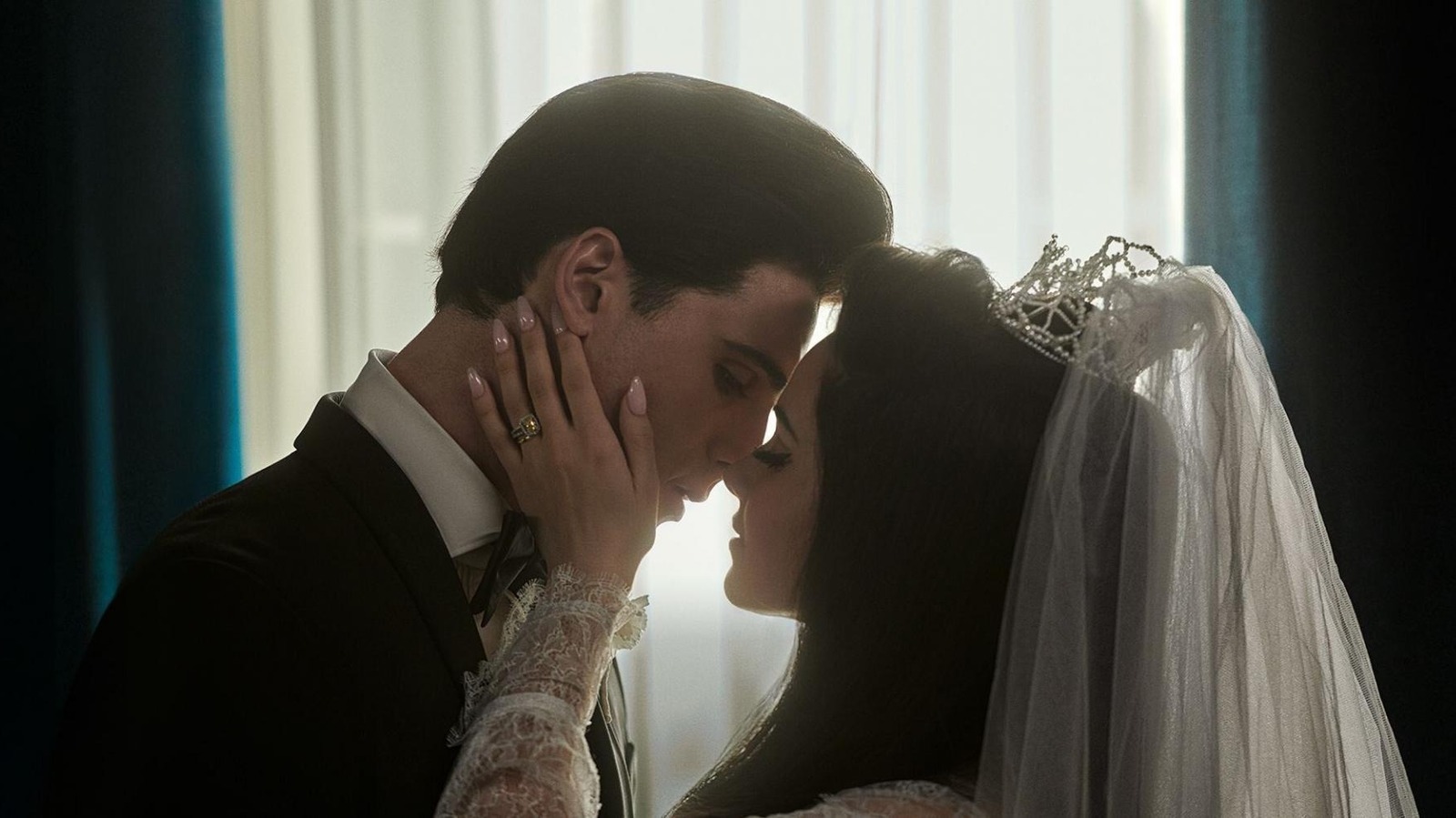 In one of Lisa Marie's e-mails she wrote to Coppola, she said: 
"My father only comes across as a predator and manipulative. As his daughter, I don't read this and see any of my father in this character. I don't read this and see my mother's perspective of my father. I read this and see your shockingly vengeful and contemptuous perspective and I don't understand why?"
Coppola hadn't yet begun filming "Priscilla" at this point, but Variety points out that the filmmaker had already received the approval of Priscilla herself, who credited on the film as an executive producer. Lisa Marie, then, was put in the difficult position of decrying not only the film, but Coppola and her mother by extension. Lisa Marie also wrote that she "will be forced to be in a position where I will have to openly say how I feel about the film and go against you, my mother and this film publicly."
In response, Coppola tried to assure Lisa Marie that she ought to wait until "Priscilla" was actually made. Lisa Marie's objections were only to the script, and the director asked that judgment be withheld until the final edit was complete. "I hope that when you see the final film," Coppola wrote, "you will feel differently, and understand I'm taking great care in honoring your mother, while also presenting your father with sensitivity and complexity." Variety pointed out that Coppola was not authoring a hit piece, but a love story from Priscilla's perspective. It was also reported that the script Lisa Marie read wasn't even a final draft. The shooting script was about 10 pages shorter.
Sadly, Lisa Marie suffered a heart attack and died before the film was complete.