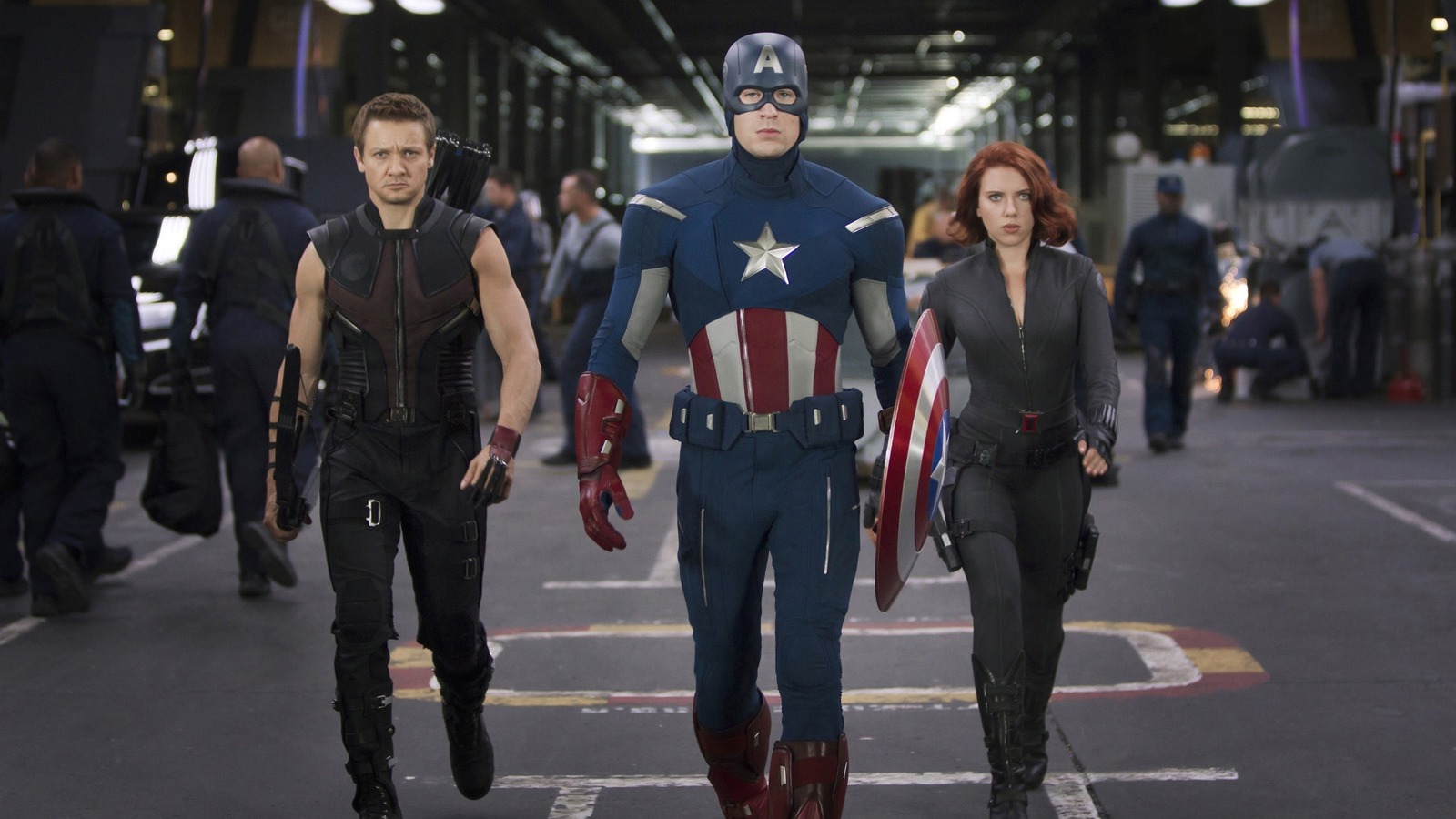 Ruffalo has remained active as Hulk, having appeared in "She-Hulk: Attorney at Law." When last we saw Renner, he was leading "Hawkeye" on Disney+. Both of those characters are very much alive. Evans, meanwhile, was last seen as Old Man Steve at the end of "Endgame," which more or less gave him a conclusion to his arc. So making him younger Cap again might be tricky. As for Tony Stark and Natasha Romanoff? They are straight-up dead and their deaths carry a lot of meaning on the quest to defeat Thanos.
Now, given that these are comic book movies, bringing people back from the dead is not out of the question. Characters die and return to life in the comics all of the time. Heck, Hugh Jackman's Wolverine is coming back for "Deadpool 3" despite his death in "Logan." Anything can happen. The bigger question is, should it happen? That's more difficult to answer. Bringing them back would, undoubtedly, soften the impact of their respective sacrifices in "Endgame." Would this be a creative-driven decision or a money-driven decision? Based on the context, one assumes it's money.
The whole thing calls to mind a bit of dialogue from "The Avengers" uttered by Tom Hiddleston's Loki. "How desperate are you, you call on such lost creatures to defend you?" he says to Samuel L. Jackson's Nick Fury. To which, Fury replies, "You've made me very desperate." Indeed, it appears Feige and the brass at Marvel Studios are desperate. If this comes to pass, it feels like a Hail Mary.
"Avengers: The Kang Dynasty" is currently due to arrive on May 1, 2026, with "Avengers: Secret Wars" date for May 7, 2027.