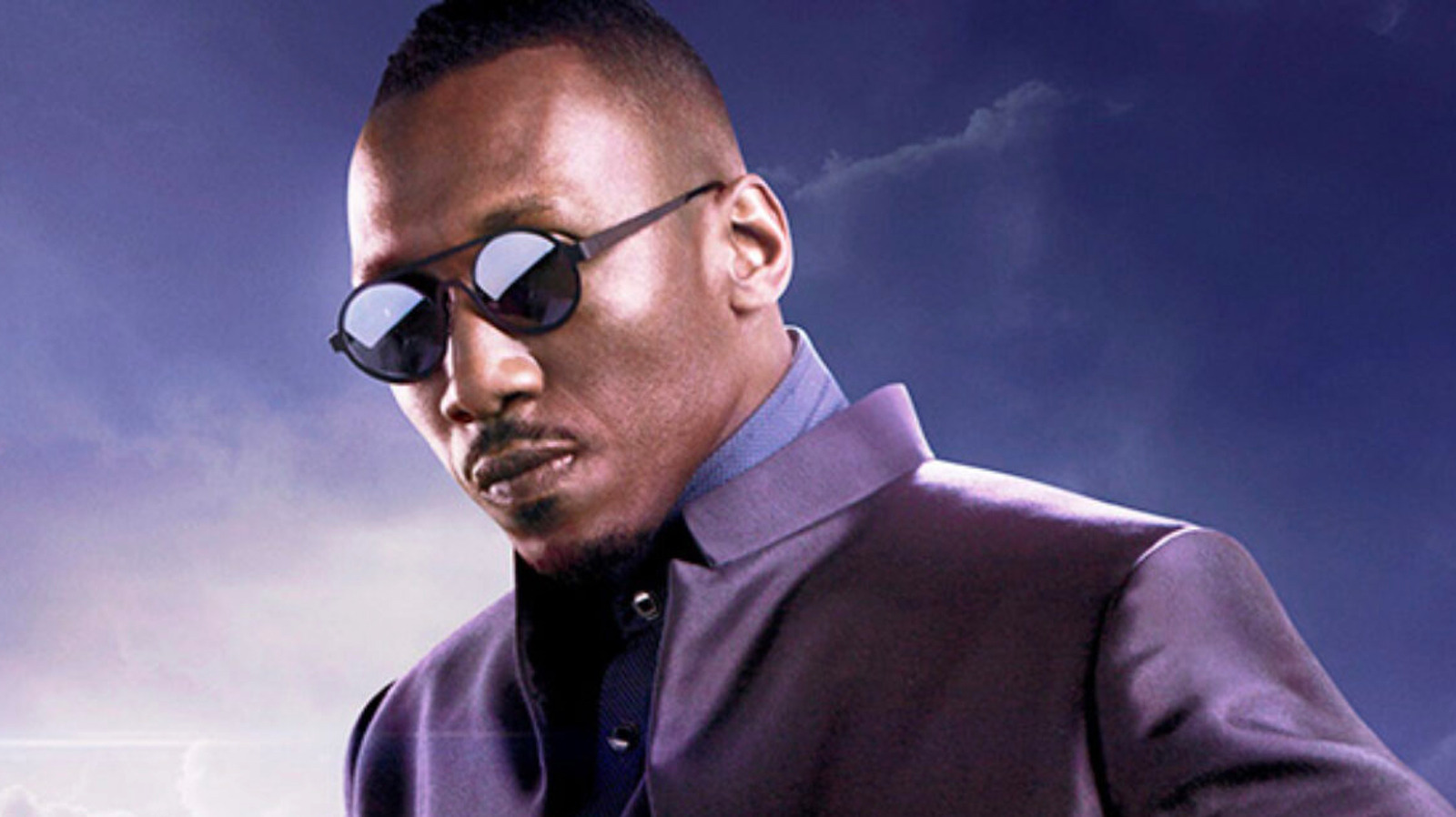 Per Variety, the new "Blade" has "gone through at least five writers, two directors and one shutdown six weeks before production." And here's a glimpse of how strange things became: as Variety puts it, at one point, the script "morphed into a narrative led by women and filled with life lessons. Blade was relegated to the fourth lead, a bizarre idea considering that the studio had two-time Oscar winner Ali on board." Yes, that's right —  Blade wasn't even going to be the main character in the "Blade" movie. Things got so bad that "Ali was ready to exit over script issues," leading Kevin Feige to bring in "Logan" writer Michael Green to start from scratch. 
But I ask again: why is it so hard to get "Blade" right? The character has already been successfully brought to the screen with the 1998 "Blade" starring Wesley Snipes, followed by Guillermo del Toro's very enjoyable "Blade II" and the third, less-good entry "Blade: Trinity." The blueprint is there. And yet, Marvel doesn't seem to know how to handle this character. The studio already dabbled in the supernatural with the short film "Werewolf By Night," so introducing Blade shouldn't be an issue. And yet, here we are. My advice: keep things simple. Introduce Blade as an ass-kicking vampire hunter and simply go from there. This isn't rocket science, folks. 
As of now, the plan is to shoot "Blade" on a budget of $100 million, which is pretty low for Marvel. If all goes according to plan, "Blade" will return to the big screen on February 14, 2025.