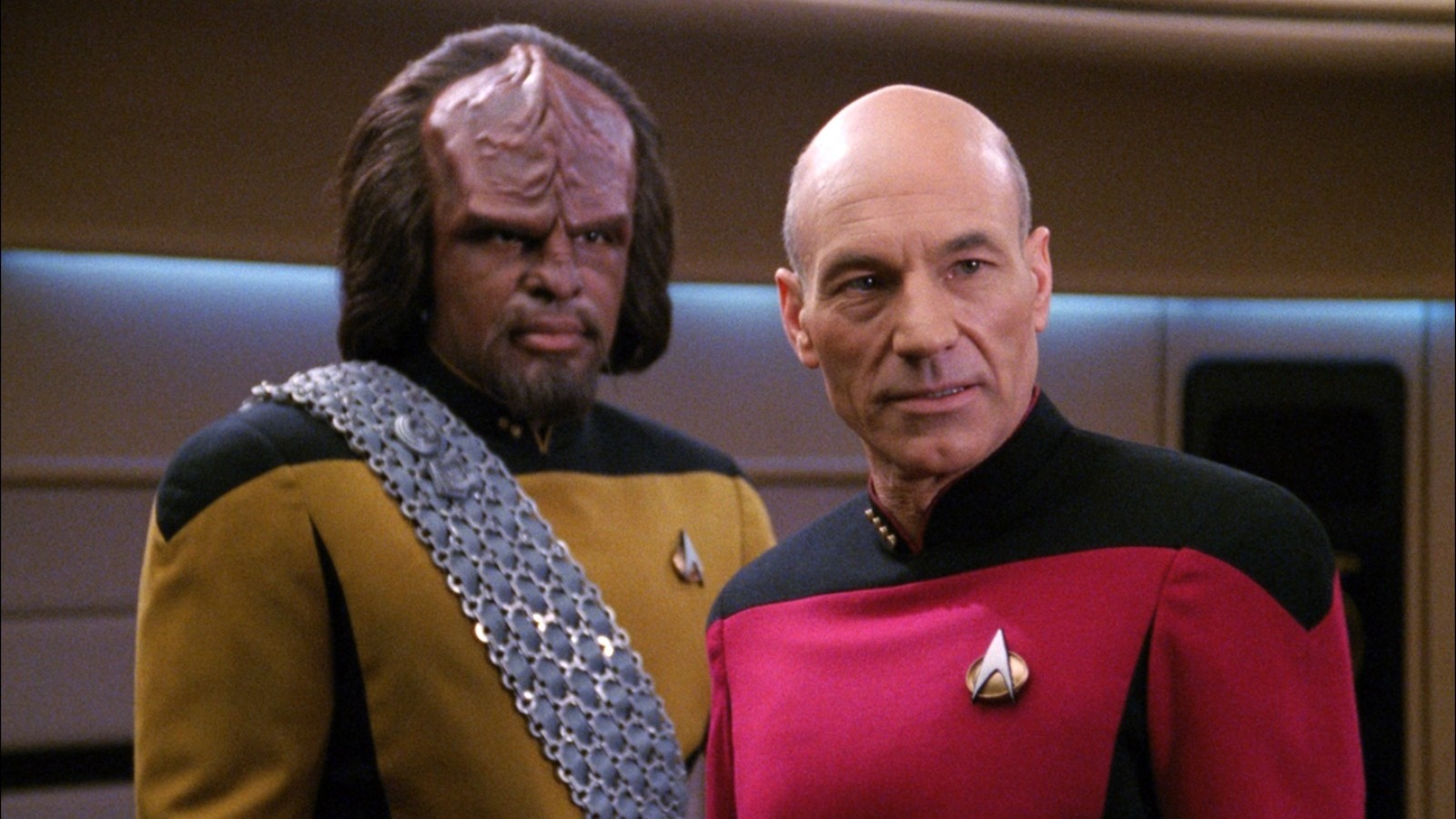 Right before "The Next Generation" was about to debut on September 28, 1987, Patrick Stewart recalled getting a call from producer Robert Justman who said, "Tonight, more people will see your work than the total number of people who have watched you act in your entire career." This was a massive deal for Stewart's visibility as an actor, and the man was poised to be more famous than he had been even on the British stages from whence he hailed. At the time, however, Stewart didn't want to make himself too excited, playing off the series as little more than a soon-to-be-forgotten appearance on American television. 
Reviews started to come in, and, like the write-up from the New York Times, they were blankly descriptive, neutral, or a mite sour. It wasn't until Stewart started hearing from his co-stars that fans were responding positively that he finally knew the show was getting a good response. How did his co-stars know what fans liked? On weekends, they were attending "Star Trek" conventions, events that Stewart knew nothing about. 
Stewart asked Marina Sirtis all about it, and, by his recollection, she said, "They've been having them for the old show for years. But now they're having them for us. People are loving the show. You get up on a stage, you do a Q&A, you sign some autographs. It's really gratifying to see the response." 
Stewart noted that he was so devoted to getting the role of Picard right that he had essentially cloistered himself off from the rest of the world, filling his weekends with study. By the end of the show's first season, however, he had been thinking about attending a convention, and eventually agreed to go to Denver to see what the fuss was about.