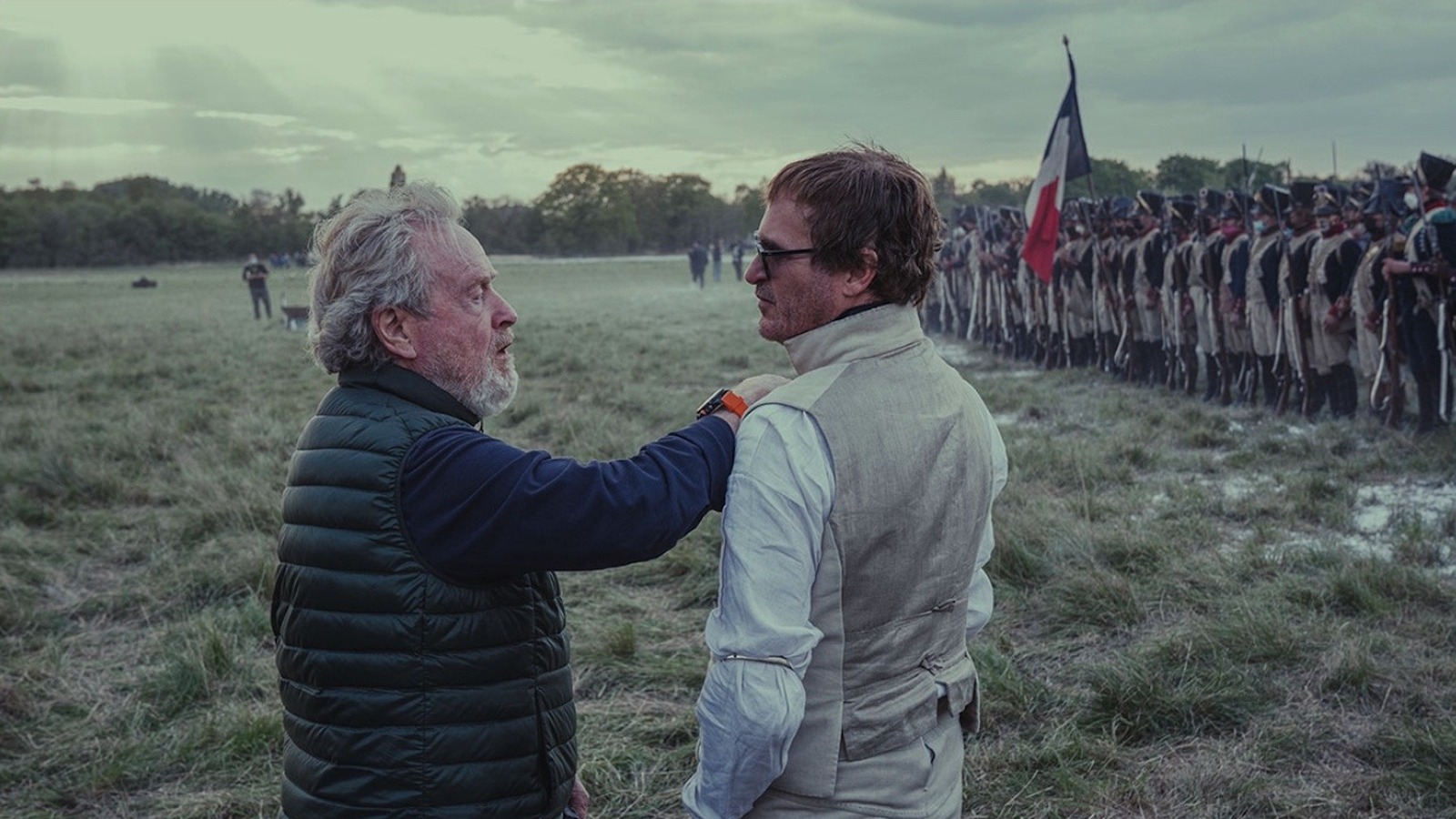 In his response, Scott spoke about how younger people are distracted by technology "instead of climbing a f****** tree and go for a swim in the river and even fall out of the tree and break a leg occasionally." I … I think Ridley Scott is telling us to touch grass. He continued:
"It's all internalized entertainment. There's this idolization of the superheroes, which really is just a comic strip extension. And from that, it's very difficult to write a comic-strip story and carry it out successfully on film. That said, I'm not a superhero fan, even though I used to love the comic strips. 

"I think there's a couple of pretty good Batmans, and that 'Superman' movie by DIck Donner captured the tradition of the comic strip. As we've enlarged upon our capabilities visually, I think funnily enough, everything gets less real and less real. And now it seemed to become an excuse for actors to make a lot of money on the side playing superheroes."
I wonder if I would have had the same reaction to what Scott said five years ago, which is to say that I'm beginning to agree with him about some of it. Many of us have been offended in the past when major directors, like Martin Scorsese, have dissed superhero flicks. However, it's getting harder to defend the glut of what can often feel like the same story over and over again. I certainly can't blame him for the CGI diss. It is getting out of control.
That said, there are many wonderful superhero films out there, and not just the "Batmans" and "that Superman movie by Dick Donner." It's also okay to unabashedly love something that isn't the pinnacle of high art.