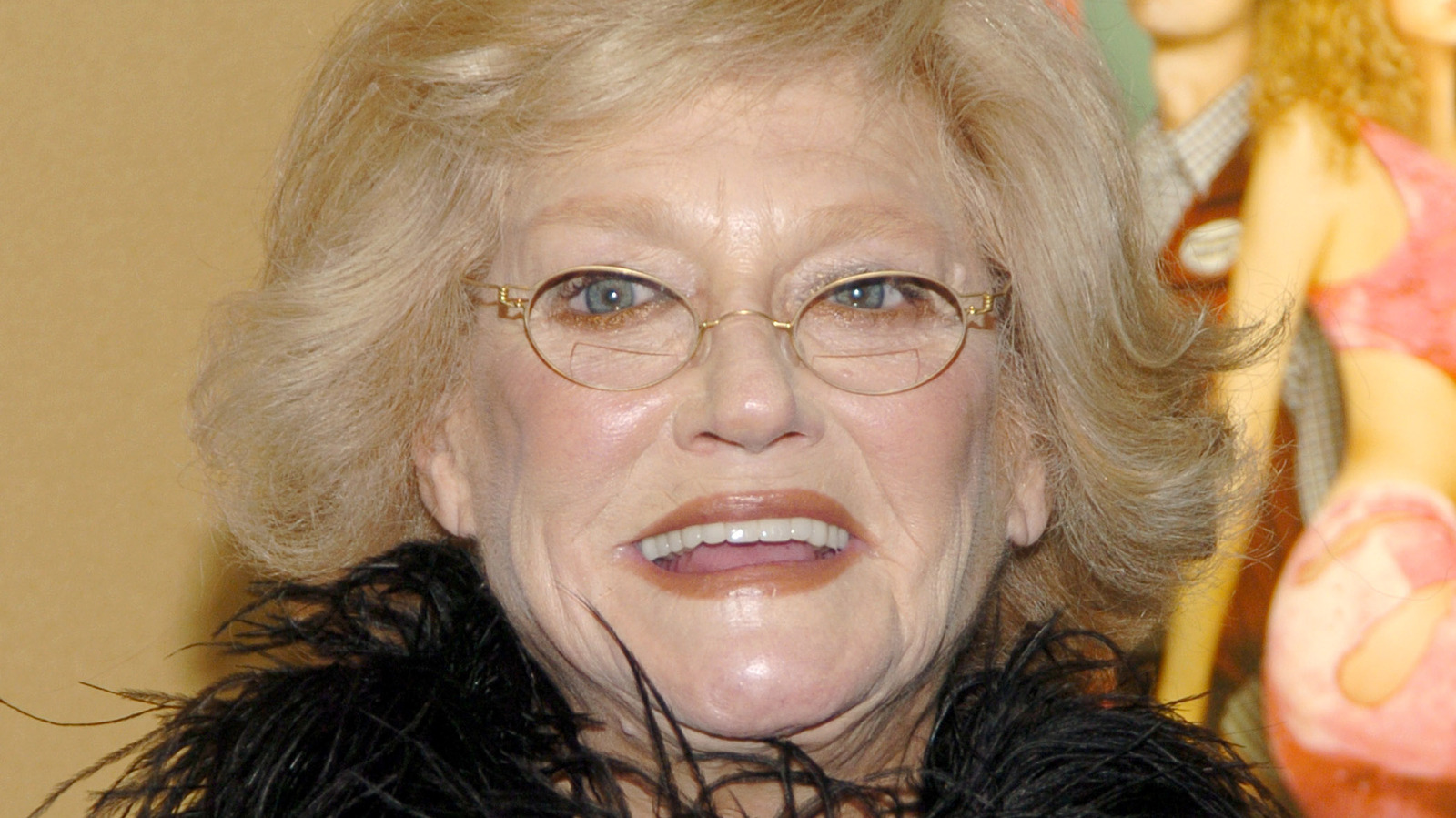 Her film and TV credits speak for themselves, but Shepherd also used her craft towards educational ends as an acting coach. She studied herself under Stanford Meisner and maintained an acting studio in New York City up until her death. Her coaching career was also the subject of the documentary "A Gift of Fire."
Shepherd wrote an entry about her coaching work for Larry Silverberg's 1996 book "The Actor's Guide to Qualified Acting Coaches: New York" and described her approach thusly:
"I don't make a mystery of anything, I'll tell you that. The mystery is talent. No one knows where it comes from. It's a wonder and it's a holy thing. In training actors, I dedicate myself to respecting their talent by helping them make the best use of that talent. All actors are insecure to some measure — I'm very careful about looking after that to the best of my ability. You see, I left acting for many years because I had no confidence and didn't feel I had the right to walk on stage. I'm mindful to not allow that to happen to people with talent. I try to help my students get rid of anything in the way of doing their work, whatever it is, and enjoying it."
The chapter also includes testimonials from her students, including Leo Rubenfien, who wrote: "[Shepherd is] the finest teacher I have seen work in any field. She gave me the ability to bring my own emotional life into my work whether it was in film or theater."
Other actors who have praised Shepherd's own talents include Alan Alda ("I think in Suzanne's work, and in fact when you just talk to her in real life, she's totally focused on you") and Joan Allen ("I would describe Suzanne as probably one of the most passionate people I've ever met in my whole life").
May her memory be a blessing.