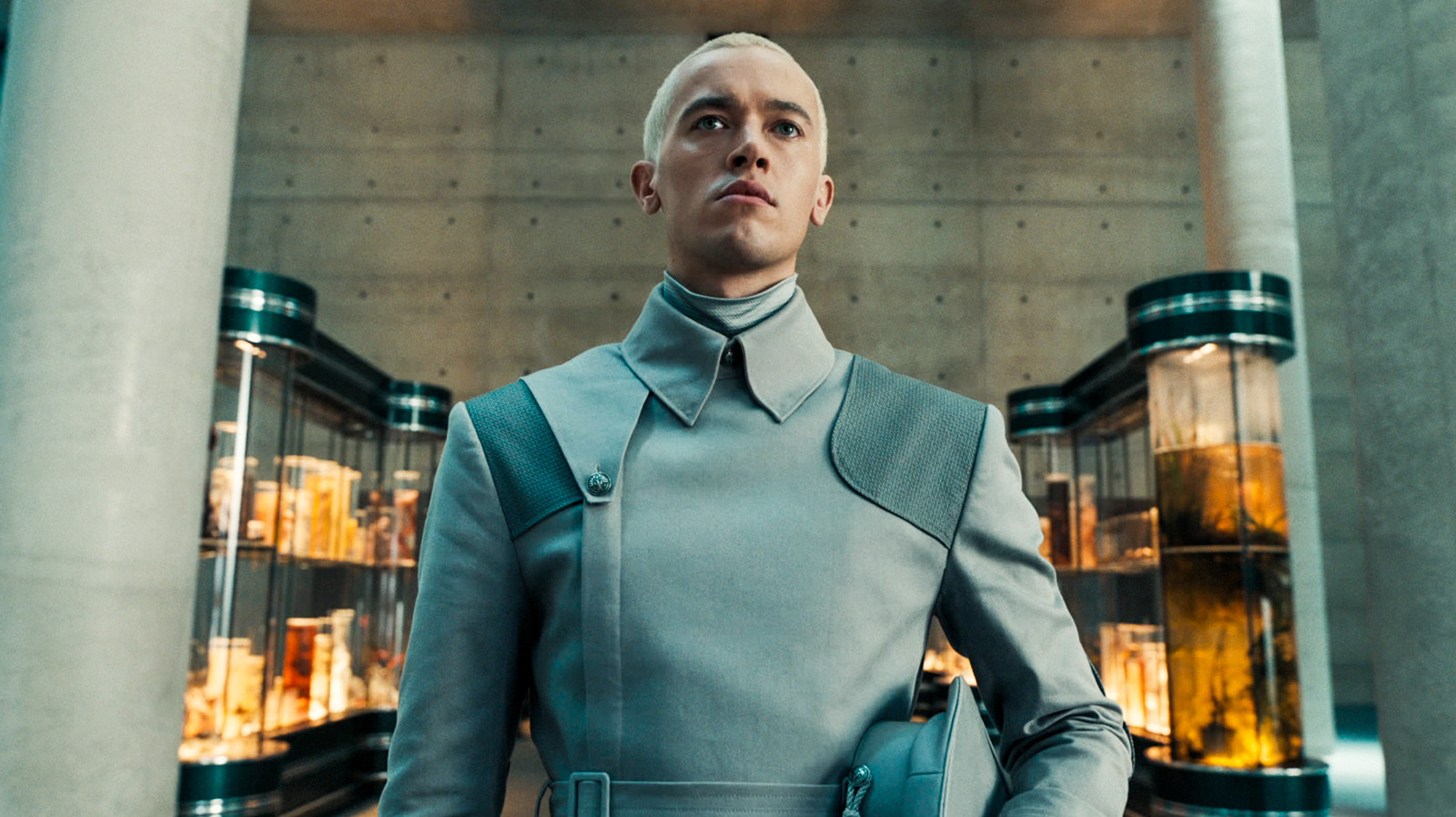 Hollywood loves a franchise, and box office hits tend to lead to sequels by default. But "The Hunger Games: The Ballad of Songbirds & Snakes" doesn't feel like the start of a new series. It's a self-contained story about the origins of a villain (a concept that has always been somewhat complex in the "Hunger Games" series) and the complicity from the greater population of Panem that allowed the Hunger Games to become such a popular event. Despite being set many decades before the start of the original series, it functions quite neatly as a coda to Katniss Everdeen's story. If this is the last "Hunger Games" movie, that would probably be just fine.
For comparison's sake, "Dune" had an opening weekend of $41 million back in October 2021, and went on to gross $402 million worldwide — not a megahit, but successful enough (especially with the extenuating circumstances of the COVID-19 pandemic) to justify the upcoming "Dune: Part Two." The first movie had "Part One" in the title screen and ended halfway through Frank Herbert's novel, so not greenlighting a sequel would have very clearly meant leaving the story half-finished. That's obviously not the case for the "Hunger Games" prequel.
Producer Nina Jacobson and director Francis Lawrence both told People that if a sequel to "The Ballad of Songbirds & Snakes" was on the cards, it could be interesting to focus on Coriolanus' cousin Tigris (Hunter Schafer). Though she's as close to him as a sister in "Songbirds & Snakes," by the time of "Mockingjay – Part 2" Tigris (who has since transformed herself into a cat-person through cosmetic surgery) actually aids Katniss and her allies in their efforts to reach Coriolanus and kill him. "I think there's a really interesting shift there," said Lawrence.