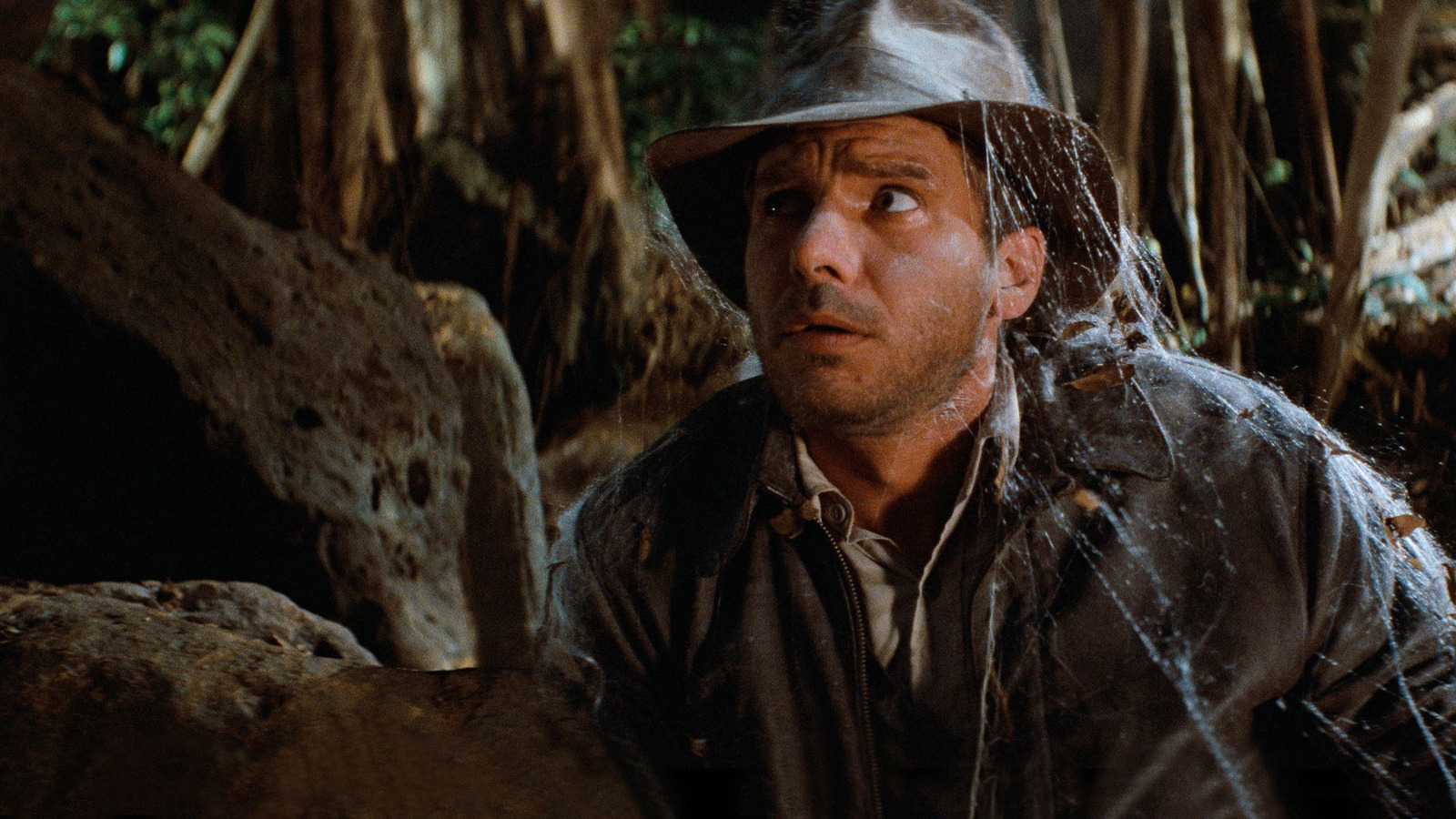 If you're an absolute nerd (like us), the release order of the Indiana Jones movies can be slightly deceptive, for reasons we'll get to in a moment. If you're new to the films, the titles offer no guidance on the order they came out. So here you go. A handy little list for your future use:
Raiders of the Lost Ark (1981)
Indiana Jones and the Temple of Doom (1984)
Indiana Jones and the Last Crusade (1989)
Indiana Jones and the Kingdom of the Crystal Skull (2008)
Indiana Jones and the Dial of Destiny (2023)
You will sometimes see the title of the first film listed as "Indiana Jones and the Raiders of the Lost Ark." This title only entered our realm when the original trilogy of films hit DVD for the first time, and someone in the marketing department thought this was a good idea. It was a bad idea. No one calls it that. Everyone just calls it "Raiders of the Lost Ark." Be one of the cool kids and just stick with the original title.
In addition to the five films, there is also the TV series "The Young Indiana Jones Chronicles," which ran for two seasons and 28 episodes from 1992 through 1993. Although often entertaining, this series is wildly inconsistent and frequently contradicts the established canon of the films. It's best viewed as a curiosity after you've seen the core films, with you picking and choosing which bits you think actually apply.