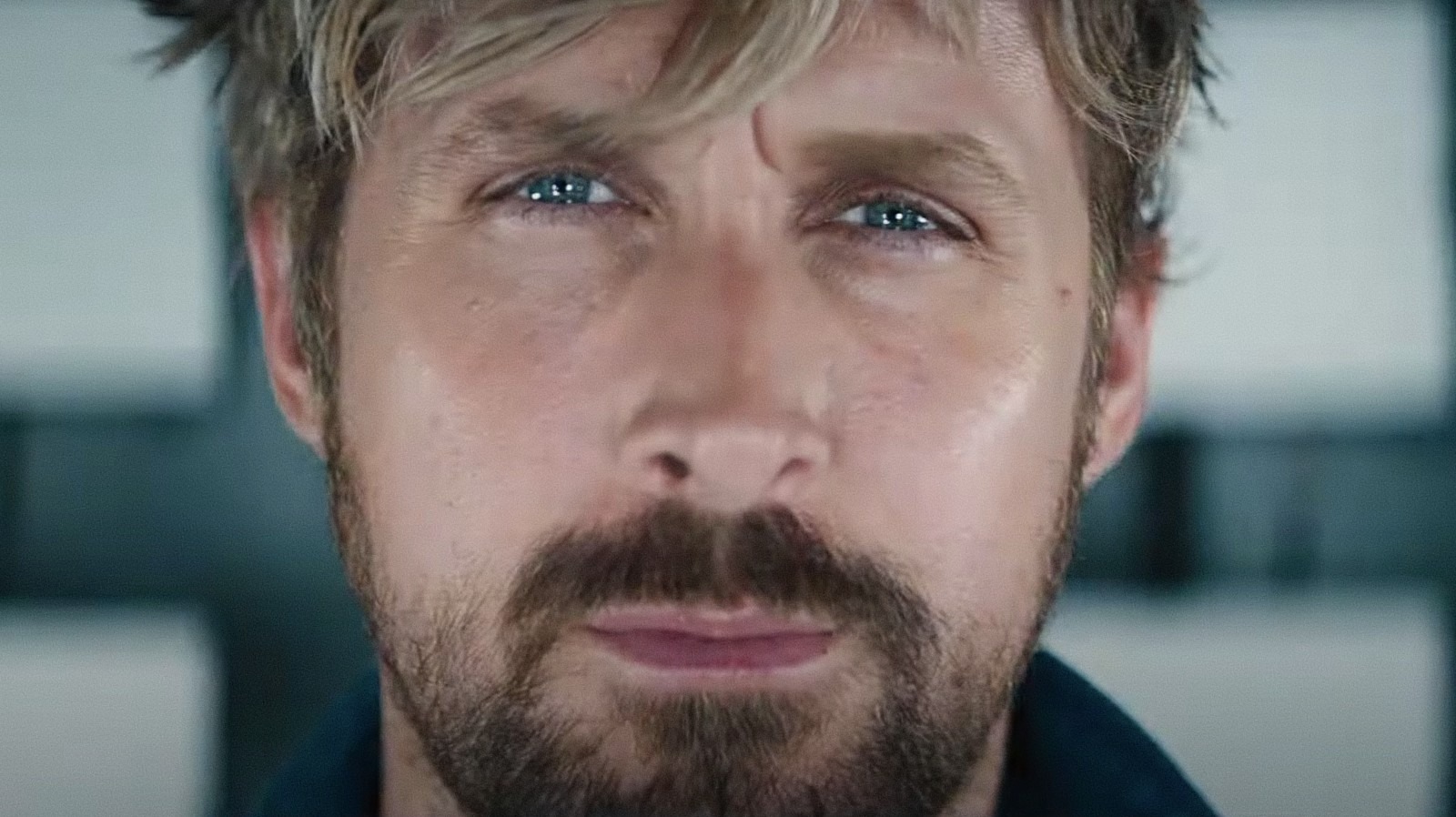 Gosling took a four-year break from acting from 2018 to 2022, but as he gets back into the swing of things this year, he seems to be on a roll. Although his return to screen, Netflix's action comedy "The Gray Man," had a mixed reception at best (in our review, /Film called it "aggressively mediocre," though Hoai Tran-Bui wrote that Gosling's magnetism still shone through), the movie set the stage for an era of Gosling saying yes to unexpected projects. That game attitude made him one of the best parts of Greta Gerwig's big-screen "Barbie" adaptation earlier this year, as his faux-macho, easily wounded Ken delivered perfect airheaded sound bites for every occasion.
"The Fall Guy" will be the third major post-hiatus project for Gosling, and the first trailer makes a great case for Gosling as a winking, self-aware action-comedy hero. The fact that Colt's ability to enchant women seems directly related to his knack for falling on his face or letting people set him on fire feels a bit meta with Gosling in the role, given that no matter how silly or sinister a role the actor takes on, he still ends up labeled as a heartthrob. "The Fall Guy" also follows a trend of recent movies in which women creatives envision adventurous male characters who then come into their lives for real – think "The Lost City" or the upcoming Matthew Vaughn film "Argylle." These movies don't always strike the perfect balance between romance, comedy, and action, but if they need a secret weapon to make them work, it could well be Gosling.
In addition to Gosling and Blunt, "The Fall Guy" stars Aaron Taylor-Johnson, Stephanie Hsu, Winston Duke, and Hannah Waddingham. That's a whole lot of talent for one movie. The film is set to hit theaters on March 1, 2024.