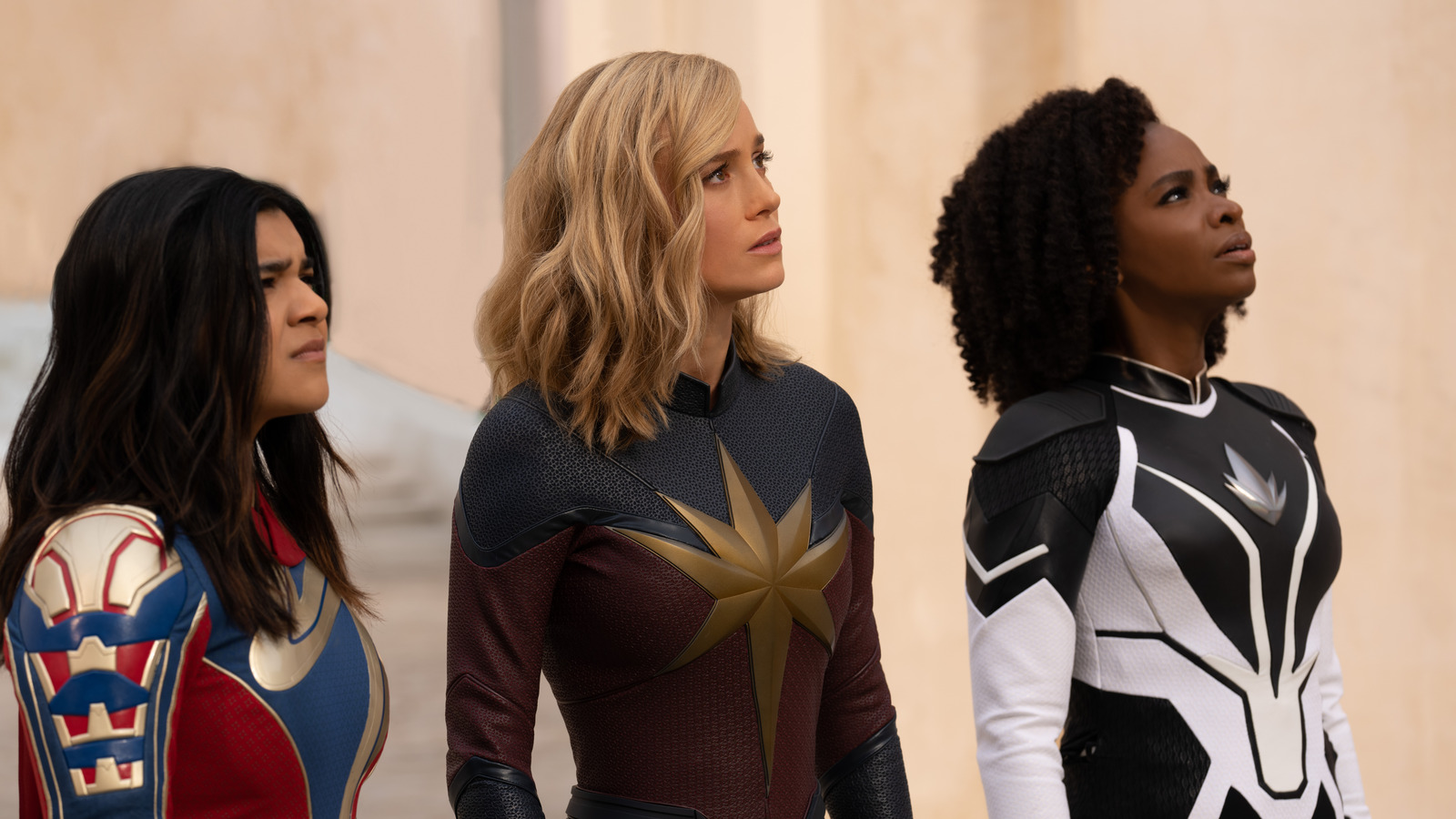 The four weeks of extra time on "The Marvels" is not the longest stretch of reshoots in Marvel Studios history. In 2021, "Doctor Strange in the Multiverse of Madness" underwent six weeks of reshoots, filming six days a week during that stretch in order to get what Feige and director Sam Raimi needed. However, the difference here may end up coming down to money: Raimi's film ended up pulling in $185 million domestically when it opened last year, while "The Marvels" — despite having a $250 million budget and being a sequel to "Captain Marvel," which earned over a billion dollars globally when it debuted in 2019 — is only on track to open somewhere between $75-80 million in its opening weekend.
"Additional photography is invaluable," Feige said in that same 2014 interview. "Sometimes it's to fix something that's not working, but most of the time on our movies it's two-fold: sometimes a better or more exciting idea will come along, or more often something will come out of the movie — because it's too long or the movie is stronger without a particular beat or scene or shot, and you need connective tissue."
Variety also points out that Marvel Studios held a test screening of "The Marvels" this past June, where audiences gave it "middling reviews," and notes that director Nia DaCosta ("Candyman") moved to London earlier this year to begin prepping for her next movie, a Tessa Thompson drama called "Hedda," even though "The Marvels" was still in post-production.