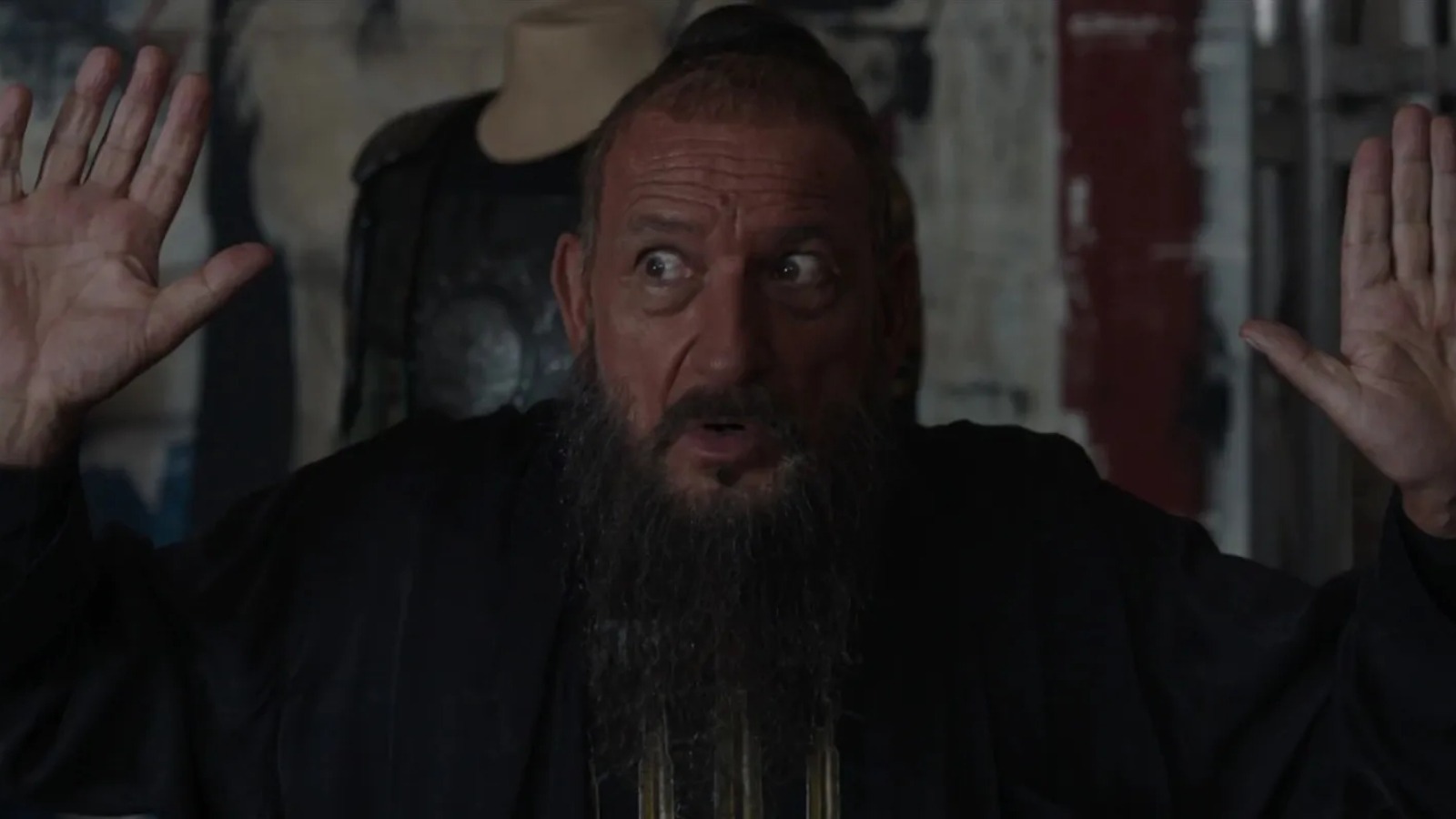 Recall that back in 2008, the success of "Iron Man" and the aggressive ascendency of the superhero genre was hardly a sure thing. Indeed, Iron Man was still considered a lower-tier Marvel hero at the time, not nearly as popular as heroes that already had successful movies like Spider-Man, the X-Men, and the Fantastic Four. As such, the filmmakers behind the 2008 "Iron Man" feature felt that theirs would be both the beginning and the end of the road. Marcum said, "We thought we were making only one Iron Man movie. We had to pack it all into one." As such, the Mandarin was included in the film, a fact that, according to the "MCU" book, was announced at the San Diego Comic-Con way back in 2006. 
Screenwriter Holloway recalled a time when the Mandarin was included but was swapped out for a different Iron Man villain called the Crimson Dynamo, the nickname given to various Soviet characters who possessed a suit similar to Iron Man's. These villains were to be included alongside Obadiah Stane (Jeff Bridges), a rival of Tony Stark (Robert Downey, Jr.) who steals the Iron Man technology and builds an outsize battle suit of his own. "Iron Man" was to be a multi-villain affair.
At the time, director Jon Favreau had mandated that they made their Iron Man film as grounded as an Iron Man film could be. It's a broad fantasy film about a man in an indestructible rocket suit, but the tech needed to look as hefty as it could. This decree, however, didn't fit in with the Mandarin. At least not according to screenwriters Fergus and Ostby, who felt the Mandarin was, as mentioned, racist and dated.