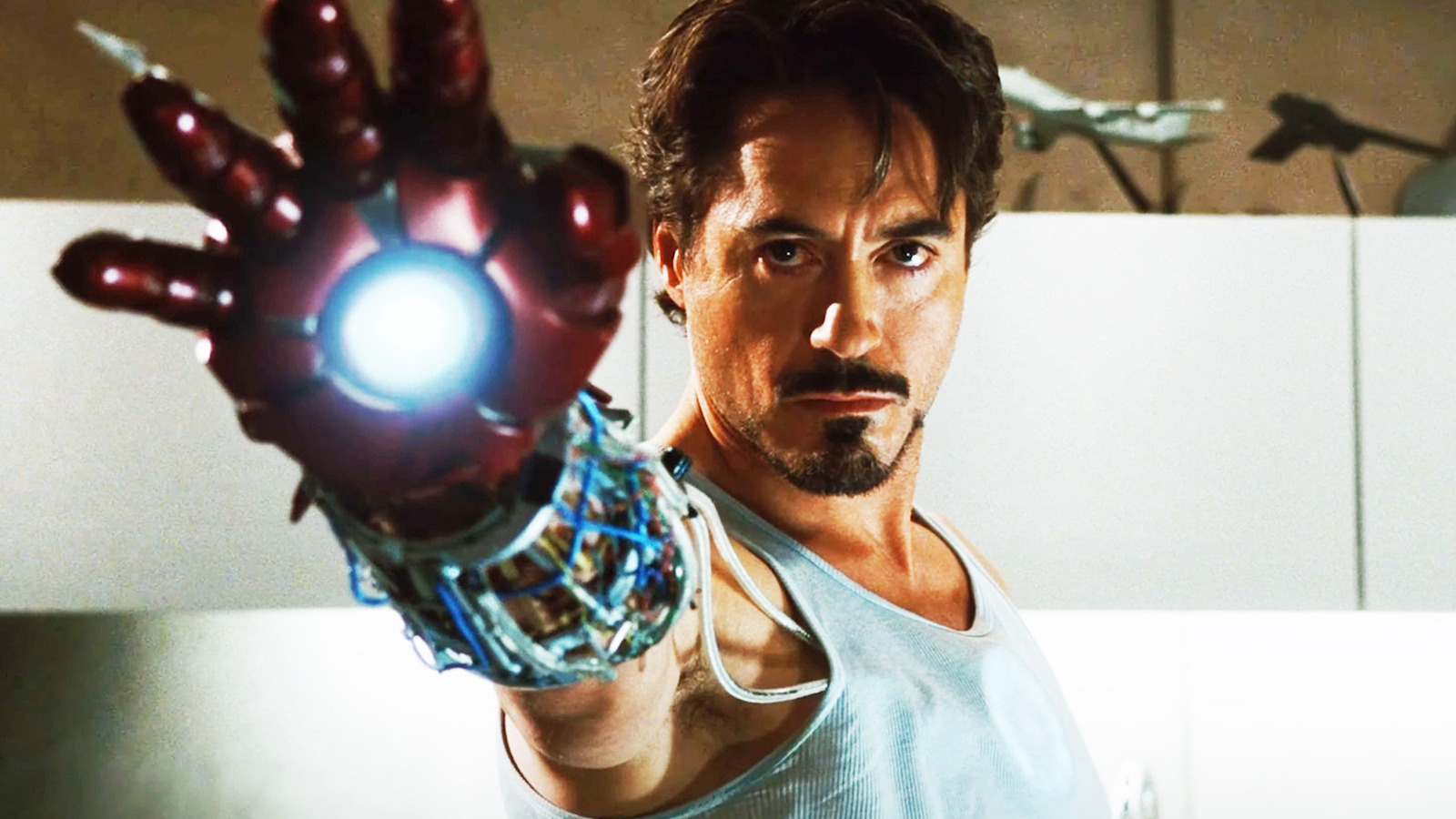 In 1978, Richard Donner made believability the cornerstone of his "Superman" movie. The tagline "You'll believe a man can fly" famously accompanied every poster tied to the film, and it was a line Donner took seriously enough that he went to great pains to make the flying scenes as realistic as possible. While he was making a film about a super-powered alien who saves Earth from a megalomaniacal super-villain, the underlying philosophy was always one of believability. That was why the director hung a sign in his office that showed the Man of Steel flying over the word "VERISIMILITUDE."
"Superman" was the first big superhero blockbuster, breaking records and paving the way for every comic book adaptation that followed. But it was arguably the film's smaller moments, the connections between characters, and its reverence for the source material that made it the enduring movie it is. Similarly, with "Iron Man," Jon Favreau was focused much more on character than action, reportedly handing off the latter to other members of the creative team. "Iron Man" concept artist Stephen Platt recalled in "The Reign of Marvel Studios," that Favreau told him:
"Look, I'm going to lean on you guys to really pump up and elevate the action, because I'm going to be focusing on character. I'm going to be the character guy, but when it comes to action, just turn it up to 11, and we'll see where it takes us. Then I'll be able to figure out from there how it's supposed to feel."
"Iron Man" built the foundation of the MCU not solely with flashy action sequences, but by balancing those sequences with characters who, despite the fantastical nature of the story they were in, felt real (some might say "plausible").