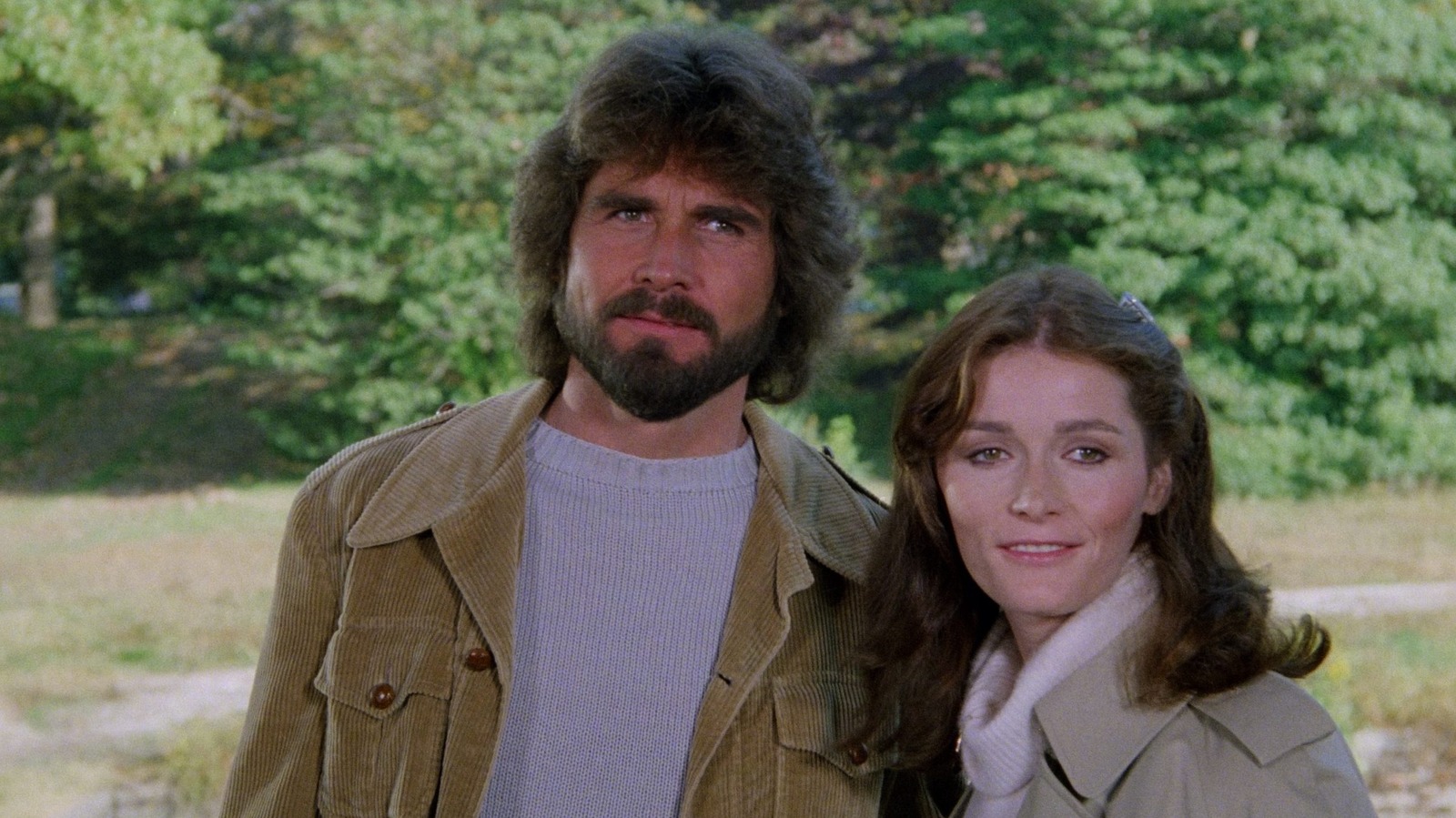 Known for her role as the clairvoyant Carolyn in "The Amityville Horror," Helen Shaver went on to perform in films such as "The Color of Money," Martin Scorsese's sequel to "The Hustler," and other horror titles like "Tremors II: Aftershocks," "Poltergeist: The Legacy," and "The Craft." In 1985, she gained recognition for her lead role in the groundbreaking LGBTQ+ drama "Desert Hearts." She also made countless children cry as the voice of Littlefoot's mother in "The Land Before Time."
According to her IMDb bio, it was Scorsese who encouraged her to step behind the camera, leading to a prolific directing career over the past few decades. She has directed countless episodes of both classic and contemporary favorites such as "The OC," "Medium," "The L Word," "Westworld," "Snowpiercer," "Orphan Black," "13 Reasons Why," "Maid," and many others.
In 2004, Shaver was inducted into Canada's Walk of Fame. She was also awarded The Living Legend Tribute at the 23rd Women's Image Network Awards in 2021 and a DGA Award in 2023 for directing the "Station Eleven" episode "Who's There?" Shaver has clearly found her niche as a director,  as is demonstrated by her vast resume and contributions to incredible television series across the decades.