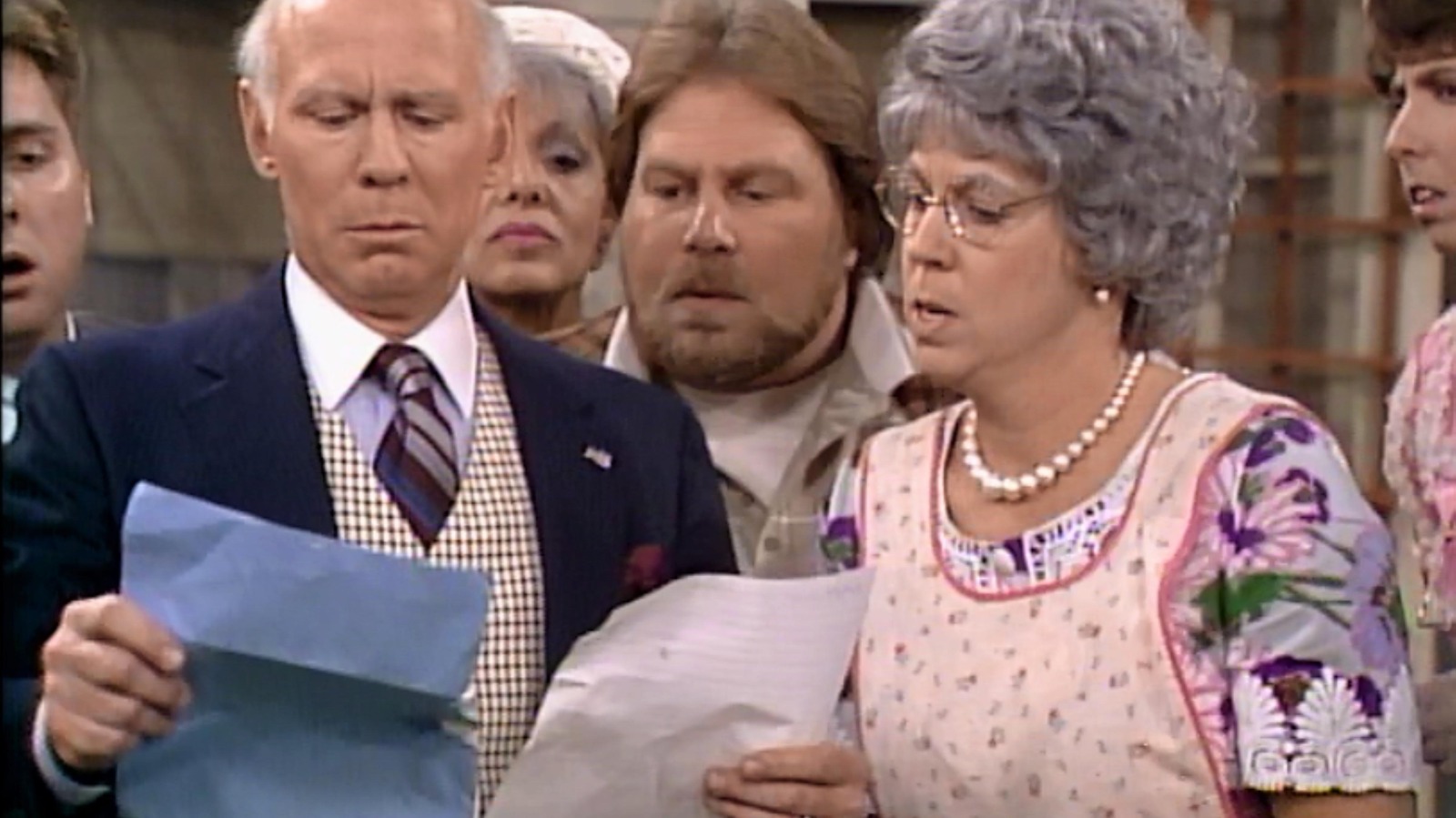 Vicki Lawrence is now more than 10 years older than the titular character in "Mama's Family," and she is still part of the entertainment industry. In addition to guest starring in many television shows such as "Ally McBeal," "Yes, Dear," "Hannah Montana," and "The Cool Kids," she made appearances in various "The Carol Burnett Show" retrospectives. Fittingly, Lawrence also played Mrs. Claus in the Hallmark film "Annie Claus Is Coming to Town."
Beyond her acting ventures, Lawrence helmed her own talk show "Vicki!" from 1992 until 1994, earning a Daytime Emmy Award for Outstanding Talk Show Host. She briefly hosted "Fox After Breakfast," later renamed "The Vicki Lawrence Show," but it was canceled merely five weeks later due to insufficient viewership. Currently, she tours a "two-woman" show with the first half as herself and the second half as Mama.
Vicki is also involved with numerous philanthropic causes, including the Humane Society, the American Heart Association, and Walk for the Cure. In 1988, she was nominated as "Person of the Year" by the Coalition of Labor Union Women. Over 20 years later in 2011, Vicki was diagnosed with chronic idiopathic urticaria (CIU). She wanted to advocate for her difficult experience dealing with a lasting skin condition, collaborating with the Asthma and Allergy Foundation of America to spearhead the CIU & You campaign (via VickiLawrence.com).