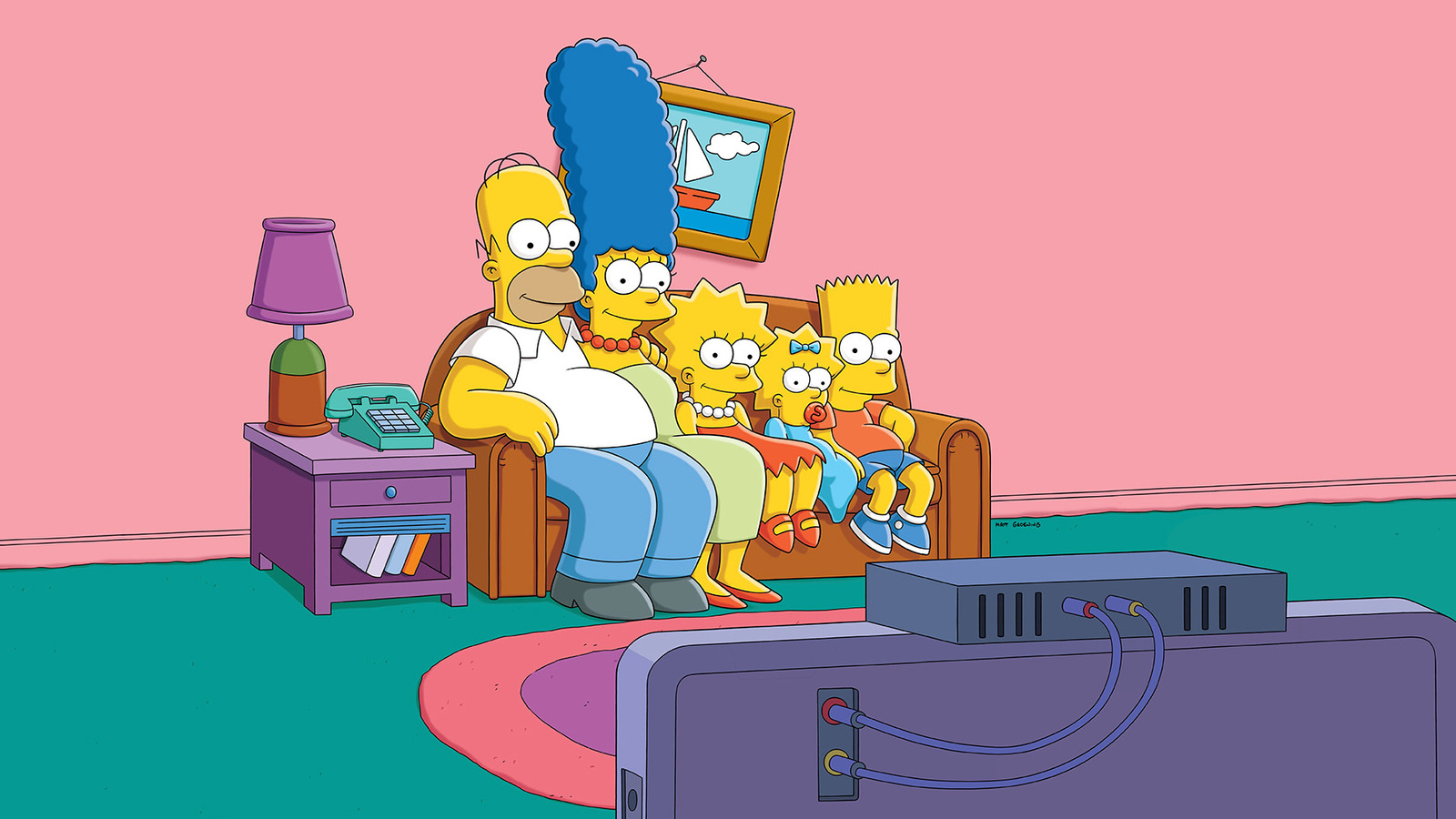 Swartzwelder joined "The Simpsons" all the way back in season 1, and is credited with writing the largest number of episodes of the show. He quickly became one of the most acclaimed writers on the cartoon, yet he never gave interviews or even participated in DVD commentaries for the show. 
The one interview Swartzwelder did give was with The New Yorker, where he affirmed his role in adding "meh" to the iconic cartoon. "I do claim credit for that. I originally heard the word from Howie Krakow, my creative director at [advertising agency] Hurvis, Binzer & Churchill, in 1970 or 1971," the writer recalled. "He said it was the funniest word in the world. I don't know when it was invented, or by who, but I got the impression it was already very old when Howie told it to me."
Swartzwelder's time on the show resulted in some of the best episodes of "The Simpsons," including "Rosebud," "Homer the Great," and "Homer's Enemy." His jokes are so singular and unique that other writers on "The Simpsons" refer to them as "Swartzweldian." That last episode, "Homer's Enemy," proved somewhat controversial because of how dark it was. In the episode, we meet Frank Grimes, a new worker at Homer's power plant. Grimes quickly comes to loathe Homer because of the comfortable economic status and contended home life that he enjoys in spite of his ineptitude. 
While the episode starts out on Grimes' side, it takes a grim turn and he ends up accidentally killing himself via electrocution. Swartzwelder stands by the episode, however, and its ending. As he told The New Yorker, "Grimey was asking for it the whole episode. He didn't approve of our Homer. He was asking for it, and he got it." 
So there you go. Don't mess with Homer, or you'll pay for it with your life.