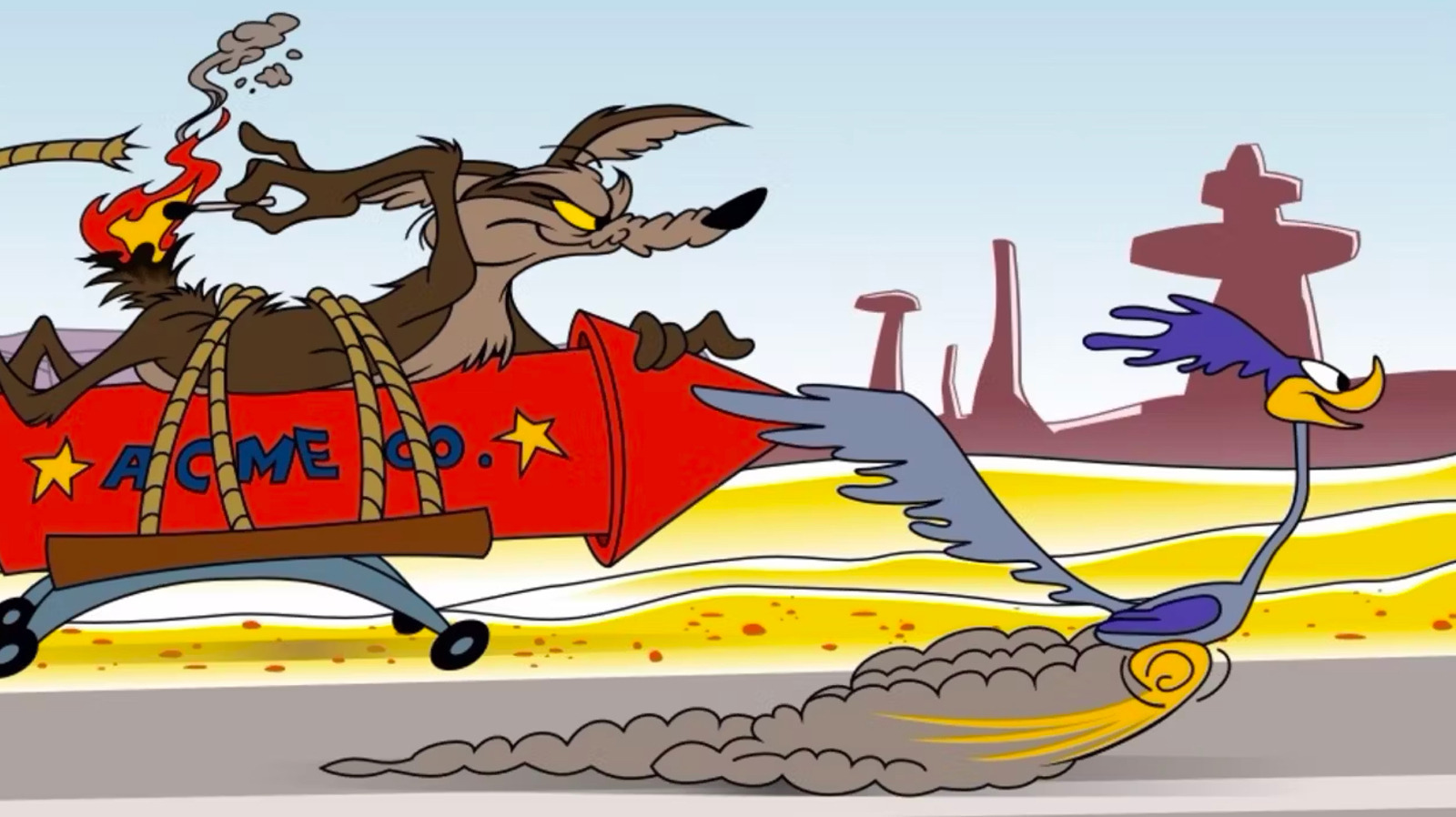 Puck News is reporting that after the very heavy backlash against their decision, Warner Bros. will now allow the filmmakers to shop "Coyote vs. Acme" to another distributor. A source said, "the decision was made this weekend by Warner's film chiefs Mike De Luca and Pam Andy, along with new animation head Bill Damaschke." This decision arose after intense online outcry from both filmmakers and fans. People who worked on the film were obviously not happy, and while Warners agreed to pay the film's "top talent" their streaming bonuses, everyone involved preferred to have the film actually released somewhere instead of sitting in a vault.
Now we'll (eventually) get to see the film for ourselves! It's worth noting that several folks involved with the film took to the internet to declare that it received great scores from test audiences. However, Puck News states that the film "actually didn't test that well" and that Damaschke, "who is formulating his own strategy for the Looney Tunes," was worried about "brand damage" should "Coyote vs. Acme" underperform at the box office. But now, by selling the film off to another distributor, Warner Bros. will seemingly not have to worry about any of those things. Although you have to wonder how it will look to have a Looney Tunes property being distributed by someone other than Warners.
While it would've been best if Warner Bros. had just released the dang movie like they were supposed to, this is the next best option. It also confirms that the folks running the show over at WB aren't completely oblivious and unreceptive to backlash. "Coyote vs. Acme" was helmed by Dave Green and starts John Cena, Will Forte, Lana Condor. It will hopefully find a home soon.