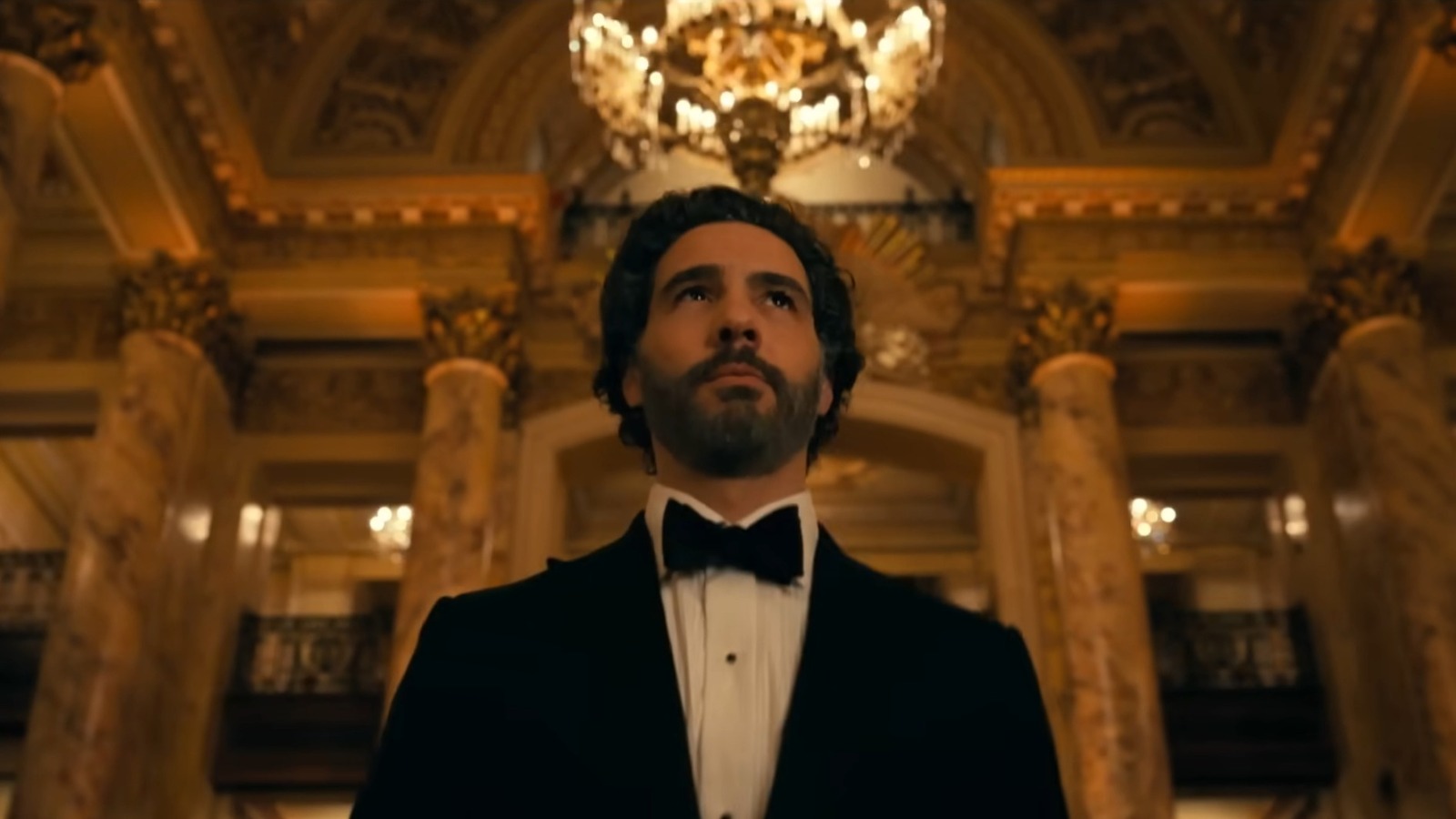 It's worth noting that this version of Sims is also a lot younger than the one who appears in most Marvel comics. Acclaimed actor Tahar Rahim, who's earned accolades for his turns in "A Prophet" and "The Looming Tower," among other things, is only 42 compared to the 57-year-old Marvel Comics version. This could mean we're meeting Sims early on in his superhero journey, as he's just discovering the power of totems. This could be a crucial inflection point at which to turn the hero into a villain, given that in the comics he did canonically steal the power of Anansi despite being told it wasn't actually his to take.
There is one other variant of Sims who appears in Marvel Comics, in 2014's "Edge of the Spider-Verse." This Sims is still older (he's literally nicknamed Old Man Spider), and he's still a good guy. On Earth-4, he helps take over for Spider-Man after the original hero is killed by Morlun, but he's killed soon after joining an army of Spider-People attempting to save the world. No matter which way you cut it, the comic book version of Ezekiel Sims is technically a hero — if a deeply imperfect one. Hopefully "Madame Web" has some tricks up its web-slinging sleeve, and its new version of Sims is at the very least an interesting and complex villain.
"Madame Web" hits theaters on February 14, 2024.