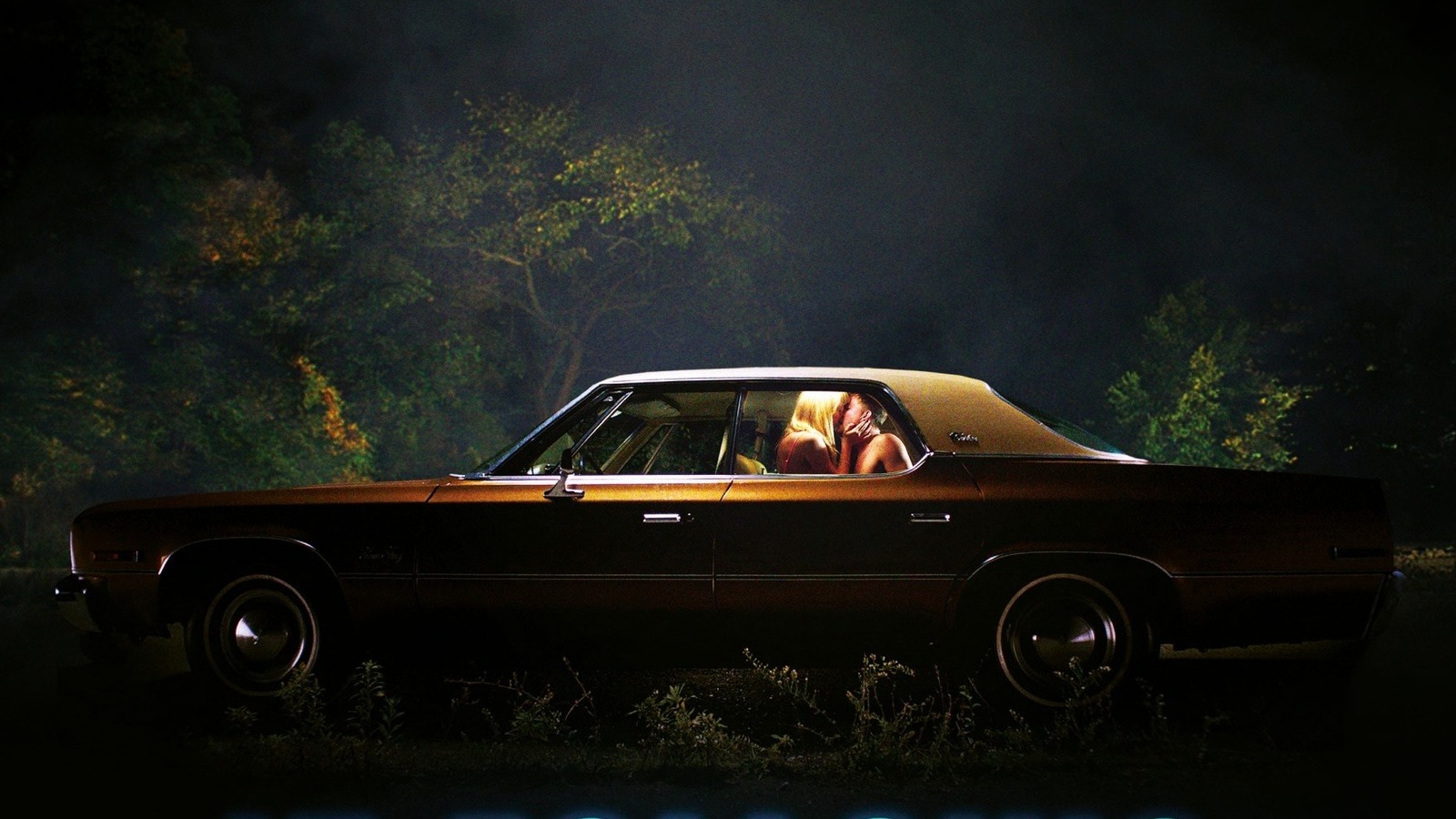 Is $23 million a lot of money for a movie? In the grand scheme of things, not necessarily. But as I often like to point out when it comes to the box office (or the movie business in general), it's all relative. A movie that costs less than $2 million to make earning more than 10 times that amount in ticket sales is incredible. When that movie garners near-universal praise and becomes a word-of-mouth success story and, perhaps more importantly, an enduring title within the canon of the genre? It's the sort of hit any studio — big or small — would love to have.
If we assume that NEON can keep the budget low, it's difficult to imagine much risk involved here. This movie's reputation has only grown in the years since its original release and, thanks to its reputation, so has its audience. Yes, the initial box office returns were nice, but the amount of people who have watched it via VOD, streaming, Blu-ray, and cable in the years since is immeasurable. It's a movie that has endured in the public consciousness well beyond the box office. That's the key thing here.
Some context is also worth taking into account. As mentioned, horror is on fire right now, and if "They Follow" can catch the back end of that wave, it could be huge. The other thing to consider is David Robert Mitchell's career. His follow-up, 2018's "Under the Silver Lake," was distributed by arthouse experts A24 and was something of a commercial disaster, making less than $3 million worldwide (and just $46,000 domestically) against an $8 million budget. Mitchell has not directed a movie since. Yes, "Under the Silver Lake" has a cult following but it certainly didn't help his career any. Making a sequel to his beloved breakout film seems like the safe way to get back in everyone's good graces.