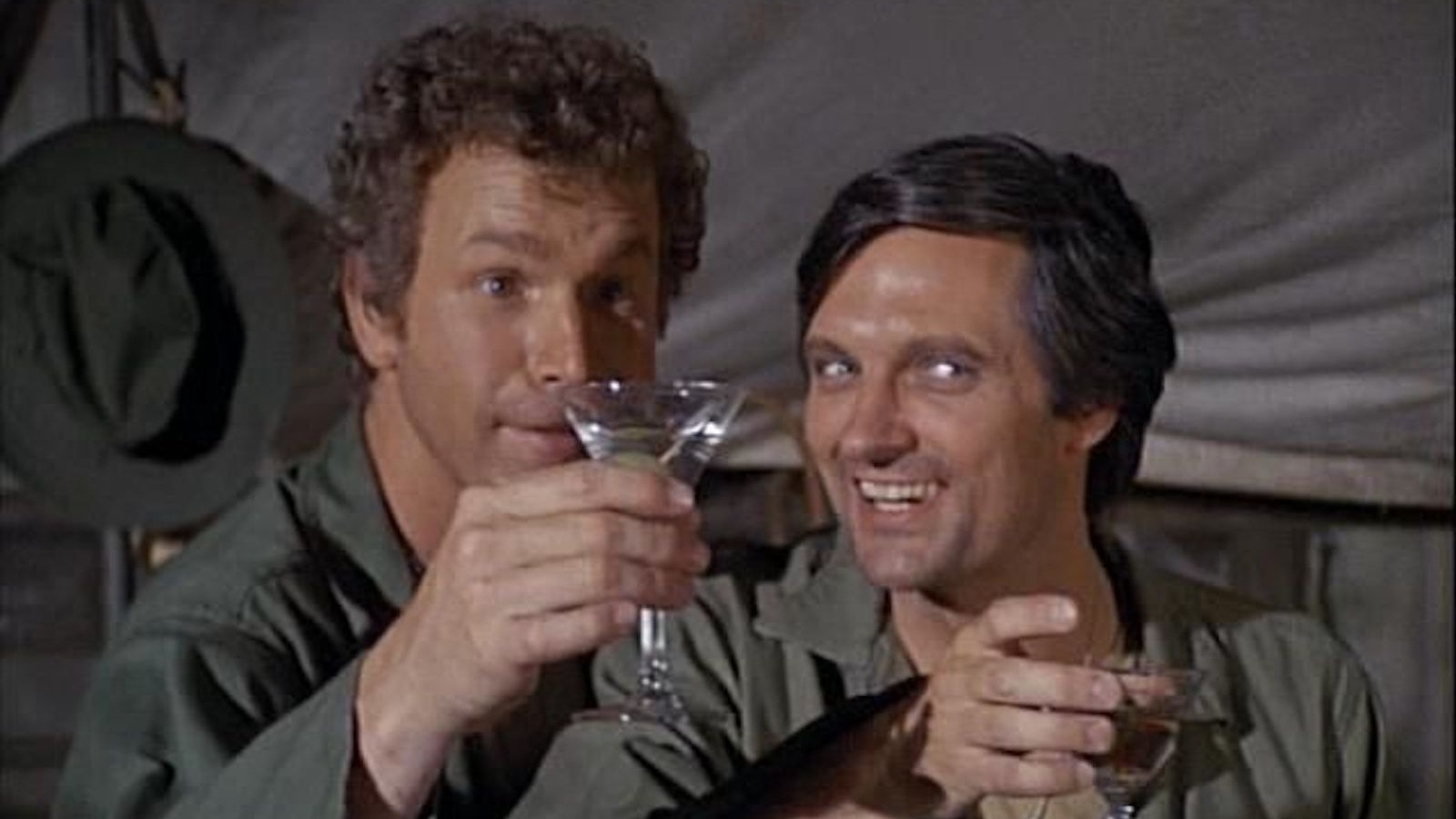 In an interview with Ed Solomonson for "TV's M*A*S*H: The Ultimate Guide Book," Gelbart revealed that, despite the show's enormous success, he was in pretty lousy shape mentally and physically. As he told Solomonson:
"Perry Lafferty, who was the vice president in charge of entertainment for CBS on the west coast, and an old friend, said, 'Every time I saw you during this period,' because there would be frequent meetings at CBS, he said, 'I thought you were going to die.' I looked so bad. I was so haggard, involved, obsessed, possessed."
How obsessed was Gelbart? While on set, if he saw so much as a loose thread on one of the actors' costumes, he'd walk up to them and bite the errant string clean off (Stanley Kubrick would be proud). Though the series was based on Robert Altman's brilliant 1970 film (which itself was based on a novel by Richard Hooker), Gelbart believed the series was "my baby."
It was at this point the writer-producer knew he needed to step away.